Canadian guard Eze Dike Receives Offers from Boston, Yale, Lafayette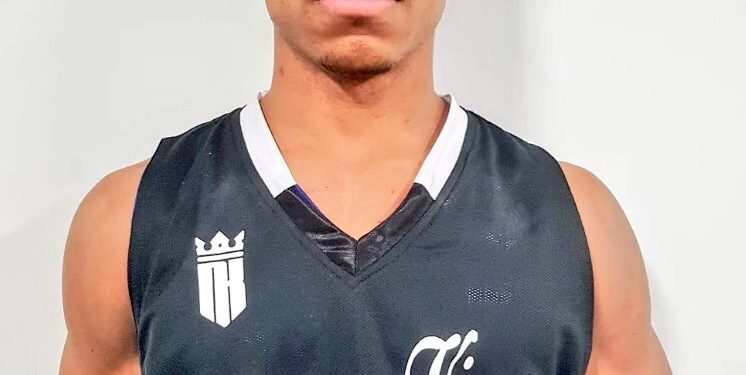 2018 Eze Dike of the Northern Kings & Sun Youth is a name that has been impressing college coaches following the April live period.
Dike has recently received offers from Boston, Yale and Lafayette.
A high academic student-athlete, with major upside, the Montreal, Quebec product plays both guard positions with the ability to score in a variety of ways, or distribute utilising his burst, speed and overall athleticism.
The 2018 guard was first identified at the Quebec NPH Showcase, where he dominated his way to MVP honours.
North Pole Hoops will be back in Quebec this summer for Camp Estival on August 13.