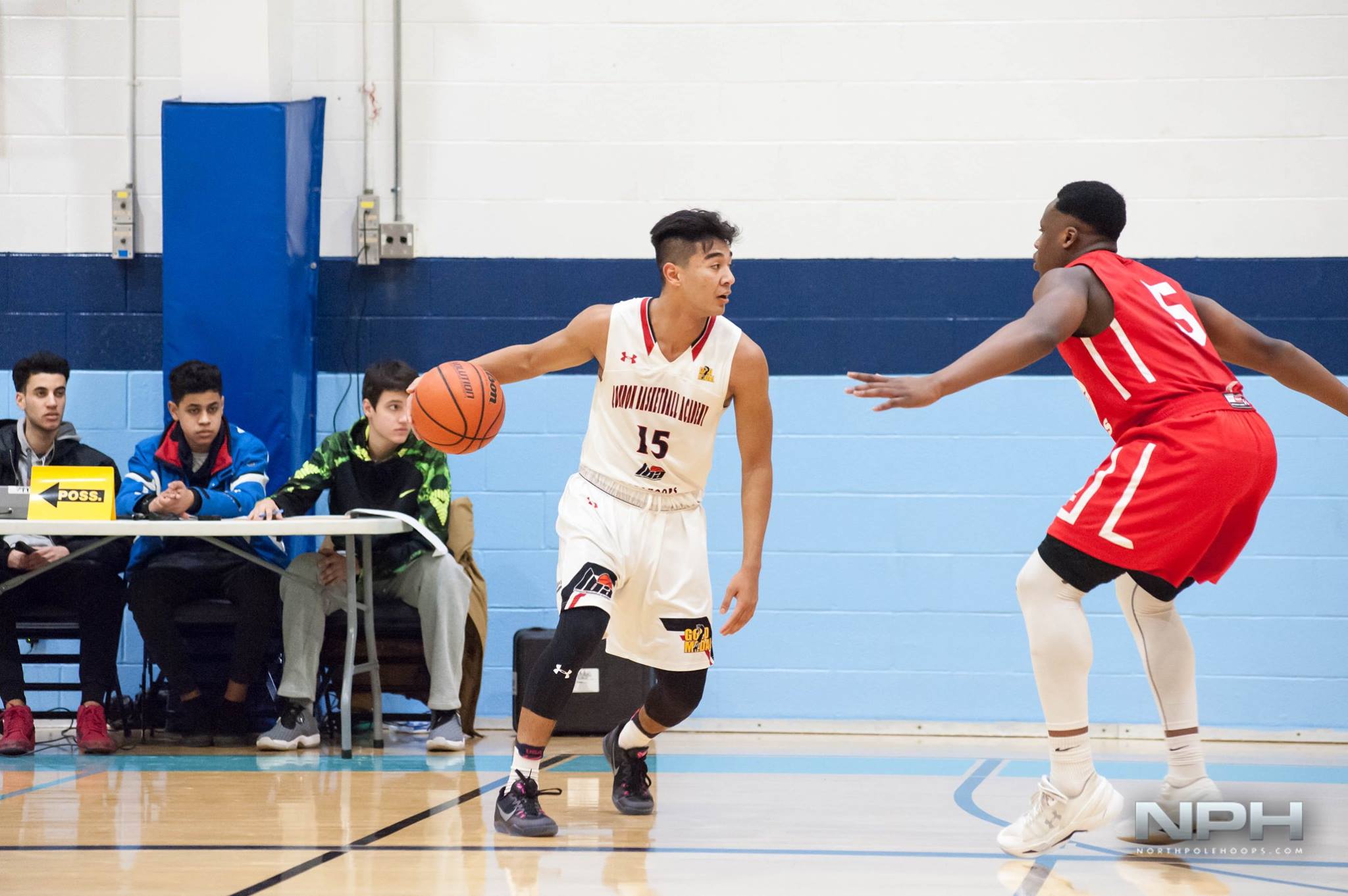 David Penney Dropping Dimes! TRUE POINT GUARD from Guelph, Ontario
#MixtapeMadness continues…
David Penney, class of 2019 PG out of Guelph, Ontario is one of the top lead guards in the country. Penney has been a steady hand for London Basketball Academy, as he controls the floor, runs offense and hit shots at a very high clip, particularly during crunch time.
"He is our best perimeter defender, a true PG, headmans the ball tight solid handle and understands systems," explained LBA Head Coach Angelo Provenzano. "He rarely hunts for his own shot but is an outstanding three point shooter."
Penney possesses all the attributes of a next level point guard- I.Q, composure, ball handling, laser vision and is a great teammate that everyone enjoys playing with. Not the type that will beat you with freak athleticism and blinding speed, rather calculated in picking his spots on the floor and changing pace in full court or half court situations.
Catch Penney and LBA at March 31-April 2 as they compete for the first EVER NPA National championship!