Marijan Obad – Skilled Croatian SHINING in Canada!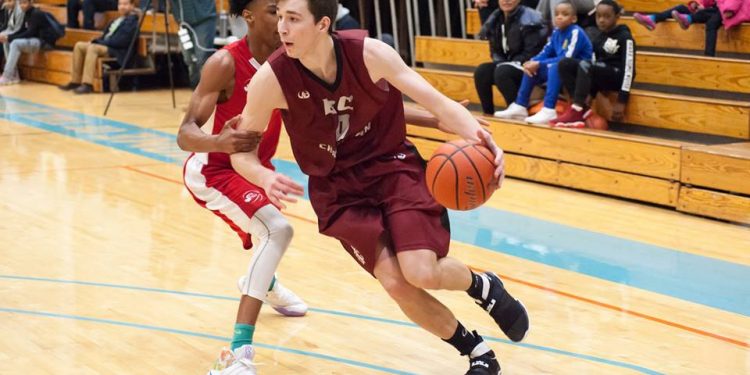 Marijan Obad made his way to Canada from Croatia and has been one of British Columbia Christian best players.
The 6'7 combo forward is skilled in that he can start the break or finish coast to coast, and is a threat in the half court due to his shooting ability.
Obad has a very high I.Q and is able to make great reads, passing being one of his strengths.
Catch Obad and BC Christian March 31-April 2 as they compete for the first EVER NPA National championship!