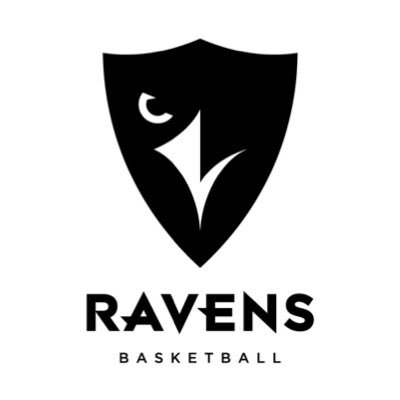 13 National Championships for Carleton Ravens, Seven in a Row
In the fall of 2016, the CIS became USport and although the name changed, the product on the court remains as solid as ever, and the results of the National Championship told a familiar story–the Carleton Ravens hoisted the title for the 7th consecutive year defeating league rival Ryerson 78-69, following a loss to the same Rams earlier in the month for OUA Gold.
Carleton was able to create mini runs by establishing Ryan Ejim in the paint with 10 first half points and a team-high 19 points. Kaza Kajami Keane picked his spots to drop nine in the half and a double-double for the game (15 points, 11 rebounds).
Ryerson relied heavily on Adika Peter-McNeilly who scored 15 of their 28 points at the break on 5/11 shooting–Peter-McNeilly finished with a game-high 23 points.
With 3:38 left in the third quarter, it looked like the route was on after a beautiful touch swing pass by Emmanuel Owootoah to Joe Rocca for a Ravens three and their biggest lead at 60-36.
However, the Rams had other ideas as they went on a 15-0 run, lead by Myles Charvis and Ammanuel Diressa who each had five points in the run. The third Quarter ended with a 63-51 CU lead.
Ryerson continued their dominance throughout the fourth quarter and gave the crowd at Scotia Bank Centre hope of a great comeback when they closed the gap to six, 68-62 with 4:19 remaining.
Thanks to Adam Voll's work on the glass, Ryerson stayed within striking distance but ultimately couldn't get over the hump.
Tournament MVP Kaza Kajami Keane had his imprint all over this game and the games leading up to the final. His control of the game as an extension of Coach Smart is truly impressive and as he stated in post game "I try to drive the car, but the whole car is controlled by Dave (Coach Smart) and I just try and do what he says and execute".
The truly impressive aspect of this team is the selflessness and trust in one another.
"We play for the guy next to us and it's always about team, we push for championships to get the guys like Eddie who don't have one to get one," said Kajami-Keane.
Halifax was able to witness Carleton's dynasty once again, and the outstanding fight of Ryerson, Dalhousie and McGill as they have been building a similar winning culture.
The mountain peaks once again at CU in Ottawa, 2017 USport National Champions.
Tournament All Stars
Connor Wood, Carleton
Kaza Kajami-Keane, Carleton
Adika Peter-McNeilly, Ryerson
Connor Wood, Ryerson
Kashrell Lawrence, Dalhousie
Jenning Leung, McGill