Winnipeg's Emmanuel Akot Commits to Arizona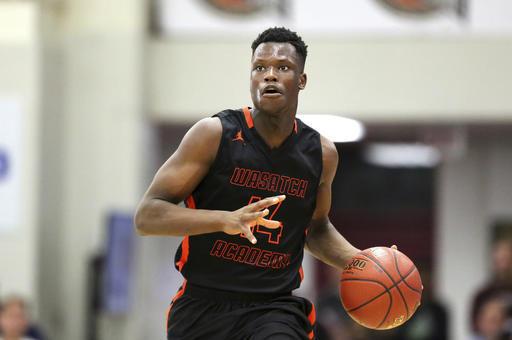 Canadian wing Emmanuel Akot of Wastatch Academy has committed to Arizona, after being heavily recruited by Utah, Oregon and Louisville.
At 6'8, the Winnipeg, Manitoba product is a versatile two-way player that will help the Wildcats in every statistical category.
Akot is NPH #3-ranked prospect in Canada, and is a 5-star recruit stateside, regarded as a Top-15 talent in all of America, according to Scout.com.
This national team member is still loaded with untapped potential, and has NBA upside. Akot has all the physical attributes combined with a high skill set (passing, shooting, dribbling) and a sponge attitude to work, learn and improve.