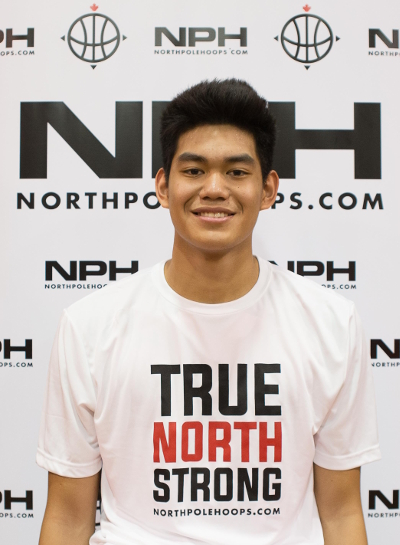 Christian David Announces Commitment to Butler
Another Top 10 Canadian is off the board as Christian David announces his commitment to Butler.
He was first recognized as a Top prospect at the Toronto NPH Showcase three years ago where he walked away clutching MVP.
After proving himself in Ontario, Christian David wanted to test himself and play against the best consistently. Over the summer of 2014 Coach Alex Popp recruited him hard until he got David on campus at Vermont where the Canadian guard knew he was in the right place.
The 6'7 Point Forward brings attributes at both ends of the floor that make him a scoring option at all times as well as a versatile defender.
His list was narrowed down to Miami, Oregon, Pittsburgh, Butler and Creighton in July. Most recently it came down to Butler, Pitt and Creighton.
Butler picked up a big time recruit loaded with upside and a polished skill set.