Who Will Win 2016 CIS National Title?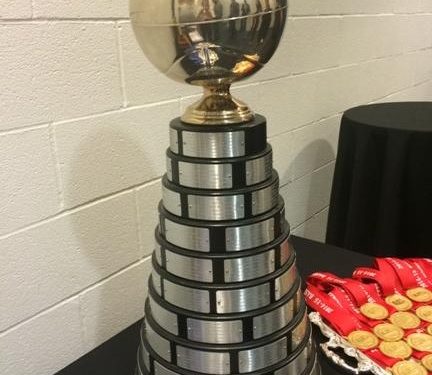 Follow @NorthPoleHoops Twitter, IG, FB for the latest in Canadian Basketball from high school to the PROS!
The 2015-2016 CIS season might be as open as its been in over a decade, particularly with the absence of Dave Smart in the Ravens nest.
Due to the structure and discipline in place at Carleton, some say not much will change with Dave's nephew Rob taking the lead, however you cannot teach experience.
The biggest winner of Dave's sabbatical could be the Ottawa Gee-Gees, who have been inching closer to a national title for the last several years, through both the Warren Ward and Johnny Berhane era. Next up? Caleb Agada & co. get a crack.
Out East, you have a well decorated guard in Javon Masters, entering his third year in the league for the University of New Brunswick. Could Masters take UNB into title contention, after missing the big dance last season despite an AUS best 16-4 record?
In the Q, McGill has had the most consistency in recent years, and with Bishop's in rebuilding mode, the Redmen seem to be the lead candidate for the RSEQ title. However, two new Head Coaches step into the scene at Concordia (Rastko Popovic) and UQAM (Nate Philippe) working to shake things up within the conference.
The Canada West will be a toss up, with schools like Saskatchewan, Fraser Valley, Calgary, Alberta and UBC as possible favourites. The University of Victoria tournament next week will provide more clarity…
Place your vote below, full results will be released next week!
[poll id="60″]