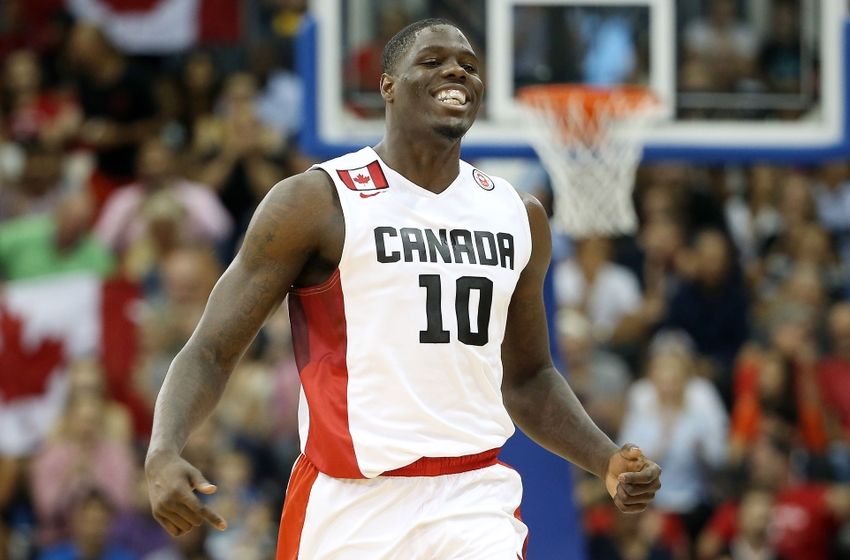 Anthony Bennett to Sign with Toronto Raptors
Home sweet home.
Masai Ujiri was not joking when he said he wanted Canadian content; he proved it with the addition of Cory Joseph.
Now, reports are saying Bennett will sign with the Raptors as of early next week.
The Brampton, Ontario native and former #1 draft pick has had a bumpy start to his career, however has shown strong signs of improvement in his body and play this past summer with team Canada.
Glad to officially be a part of the Raptors organization, Excited to get this year started !!! #LetsGo

— Anthony Bennett (@AnthonyBennett) September 27, 2015
Toronto could spark his career in the right direction, an ideal spot to prove himself in the league.