Raptors logo ranked 8th in NBA?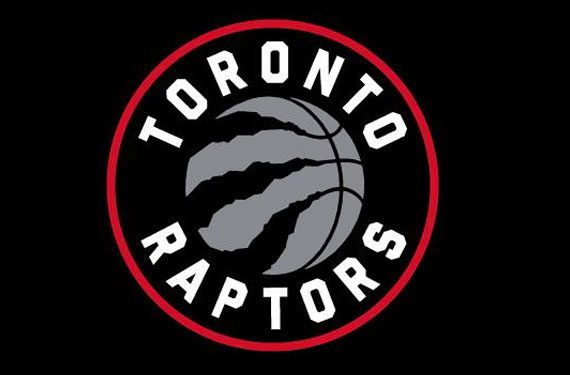 With 20th Anniversary celebrations over, the Raptors' beautifully dated purple dino can go back in the closet of Mitchell & Ness.
It's a symbol to usher in a new era of Raptors basketball where they look ahead instead of looking back, with a new insignia and new uniforms.
Those longtime fans nostalgic for the cartoon Raptor logo surely panned the new circular clawed ball, but it's getting top marks from designers and ESPN's Grantland blog:
Toronto has focused its new image around "We The North," a slogan that captures the feeling of being outcasts in a league where every other team plays in the U.S. "It's our way of embracing everything people say is crappy about us," Freeman says. "That it's cold here, that you need your passport, all of it."
You could argue this is just another name-on-ball job, but I love the integration of the Raptor claw into the lacing of the ball — a touch that suggests the damage a dinosaur can do without actually showing the dinosaur. Aren't movie monsters scarier offscreen? "Most teams with animal names just illustrate what the team is," says Koukodimos, who helped design the logo. "We wanted to break from that." Outsiders need to be different, after all.
If the team can embody the new expectations and new era the logo signifies, it's bound to be embraced by Raptors fans as a symbol of winning basketball.