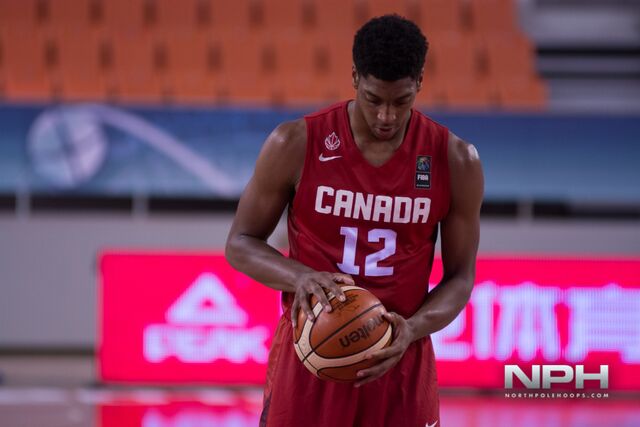 The Canadian Basketball Hotbed – International Perspective
Follow @NorthPoleHoops Twitter, IG, FB for the latest in Canadian basketball action from high school to the PROS!

North Pole Hoops traveled to Greece this summer for the FIBA World Championships, where Canada placed fifth in the world. NPH caught up with media from all over the world (Greece, Germany, U.S.A) to gain their perspective on the game in the North. Interviewed in this video : Dick Weiss (NY Daily News, College Basketball Writers' Hall of Fame) Jonathan Givony (NBA Draft Express), Thomas (Greek Media), Luke Winn (Sports Illustrated) David Hein (HeinNews).