Tristan Thompson Absent for Canada, How Will it Affect Olympic Goals?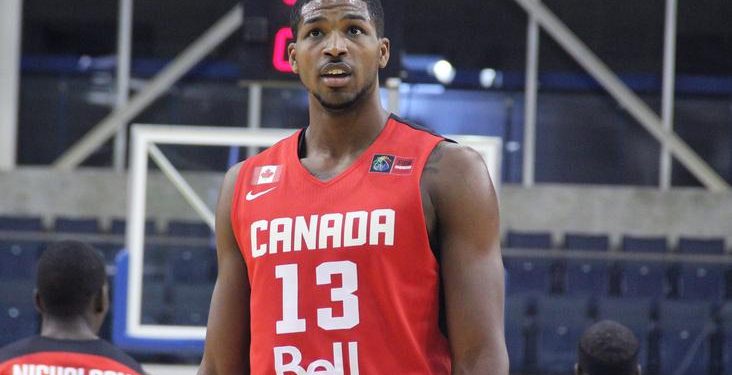 Tristan Thompson will not be at Team Canada's training camp that kicks off this week, and is ultimately absent for the team's journey to qualify for the 2016 Olympics due to on-going contract negotiations with the Cleveland Cavaliers.
This is a critical time for Canadian basketball on an international level, and Thompson's intangible traits along with his ability to rebound will sorely be missed.
Thompson is coming off a career year, particularly in the NBA playoffs where he averaged near a double-double with great efficiency (9.6 PPG, 10.8 RPG, 55%).
Prime Time Sports discussed the topic at length regarding Thompson and Team Canada.
The silver lining is that this summer's version of the Canadian senior national team is as talented as it has EVER been–Andrew Nicholson, Anthony Bennett, Kelly Olynyk, Dwight Powell are NBA forwards that could fill in the gap for Thompson.
[poll id="57″]
https://www.youtube.com/watch?v=AlrgDPBGwFY&feature=youtu.be