Canadian AAU Profile: U-Play Canada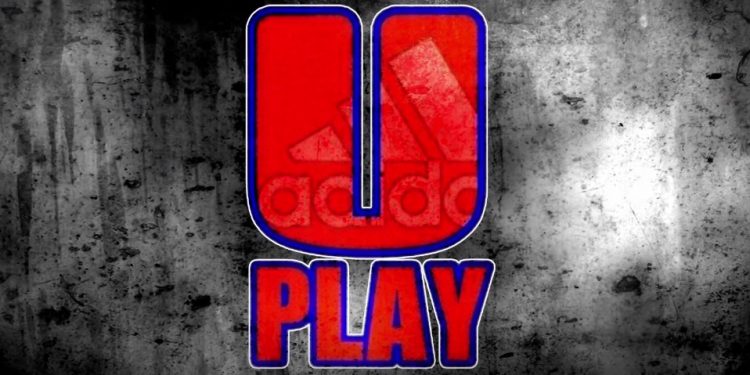 Follow @NorthPoleHoops Twitter, IG, FB for latest in Canadian basketball action from high school to the PROS!

Founded in 2007, U-Play Canada is a youth development organization based out of Hamilton, Ontario that is focused on athletic, academic excellence and community involvement through the sport of basketball.
This past year was its first as part of the Adidas Gauntlet, where the program excelled to a 16-4 record including Adidas Uprising championship (silver division) to cap off the summer circuit in Vegas.
Nolan Narain, one of the program's high profile student-athletes recently announced his intention of reclassifying to 2015 and enrolling at San Diego State this fall. Narain is one of many talented Canadian prospects that will come out of the U-Play program for years to come.