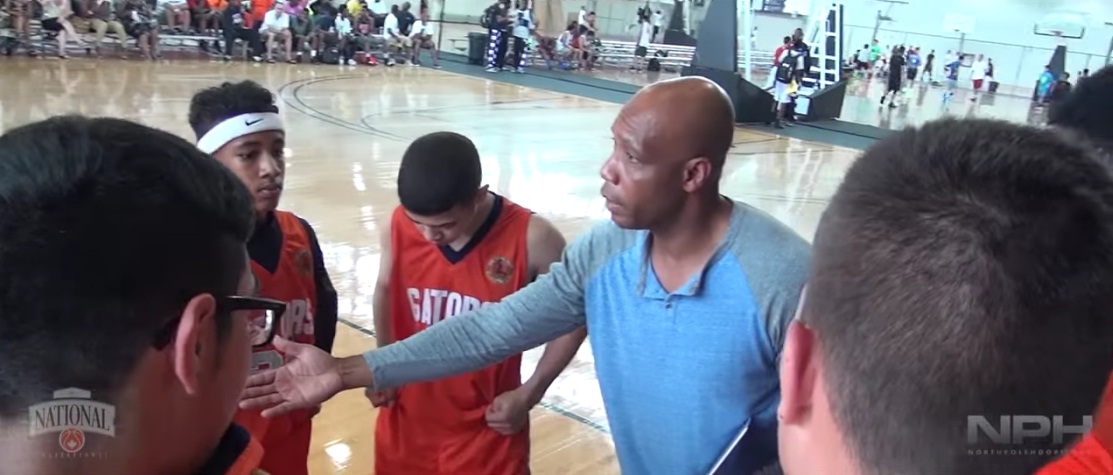 In The Huddle – Canadian National Invitational Tournament [CNIT]
Follow @NorthPoleHoops Twitter, IG, FB for the latest in Canadian Basketball from high school to the PROS!

NPH with the inside access at CNIT – In The Huddle explores various programs and coaches in the heat of the moment. Coaching, mentorship, accountability are all integral elements in the development of student-athletes, as illustrated here.
#GameSpeaks #CNIT