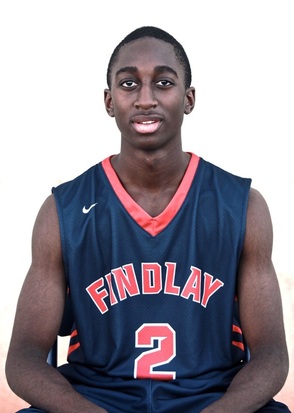 Shakwon Barrett Mixtape- Canadian 2017 Point Guard
Shakwon Barrett is one of the top point guards in the Canadian class of 2017; he currently attends Findlay Prep and runs on the AAU circuit with Grassroots Canada.
Last summer, Barrett had a strong showing at the Hamilton NPH Showcase where he displayed a full package, and ability to get the rack, as a crafty ball handler.
Courtesy of Universal Hoops.