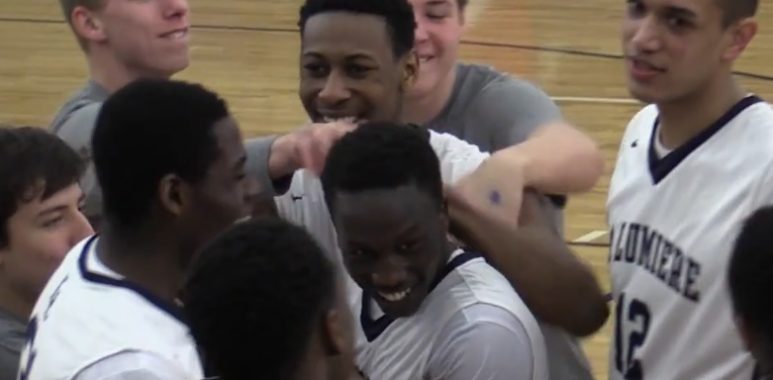 VIDEO: Munis Tutu DOMINATES at La Lu Classic!
Follow @NorthPoleHoops for the latest in Canadian basketball from high school to the PROS!

Munis Tutu is approaching the end of his high school career, as he celebrated senior night at La Lumiere during the La Lu Classic. Pitted against elite level competition, and without Lakers' star guard Jalen Coleman-Lands (Illinois Commit) the Windsor, Ontario PG took his game to another level. Tutu put on a show, proving once again why he's the top PG in the nation, and 1 of the top in North America!
We have thought so for a long time…