VIDEO: Jamal Murray, Thon Maker Take Over At #NPSI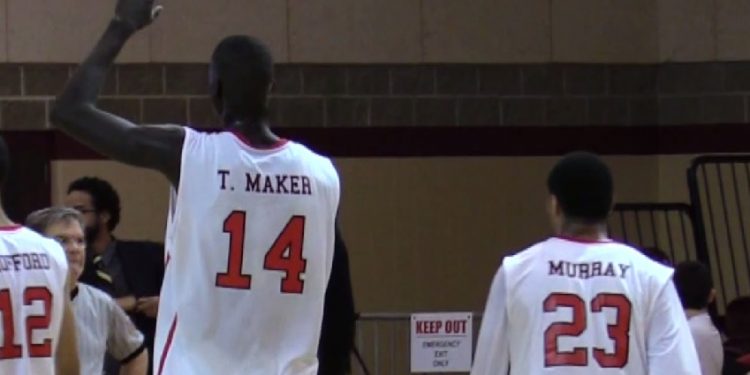 PROVIDENCE, RI–Orangeville Prep is coming off of their best game of the season with their two stars Jamal Murray and Thon Maker having an immaculate game with 25 points and 22 respectively against Wilbraham and Monson at the National Prep School Invitational.
The team as a whole was jelling but nothing stood out more in this tournament than the performance of Murray and Maker against Wilbraham & Monson.
Everyone patiently awaits as the two 2016 stars weigh out their options and plan whether or not they will reclassify to the 2015 class.
In the meantime, feast your eyes on these future pros.