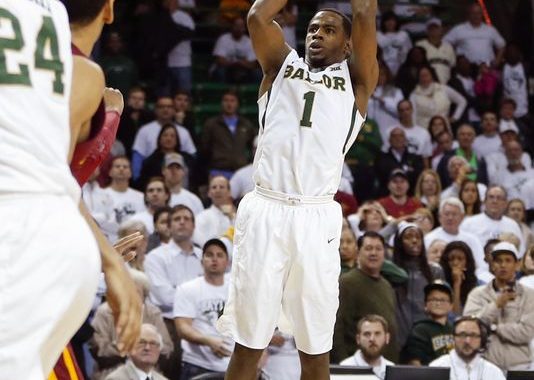 Kenny Chery Nails Game-Winner for Baylor, Beat #11-ranked Iowa St!
With just over 10 seconds left in the game, Canadian point guard Kenny Chery (Montreal, QC) attacked his defender to create seperation and rise up for the mid-range jumper.
GAME.
Some fans called it a push off? Chery and Baylor will take it.
Ask Michael Jordan, he did.