Kelly Olynyk CAREER-HIGH 30 points, Fuels Celtics in Victory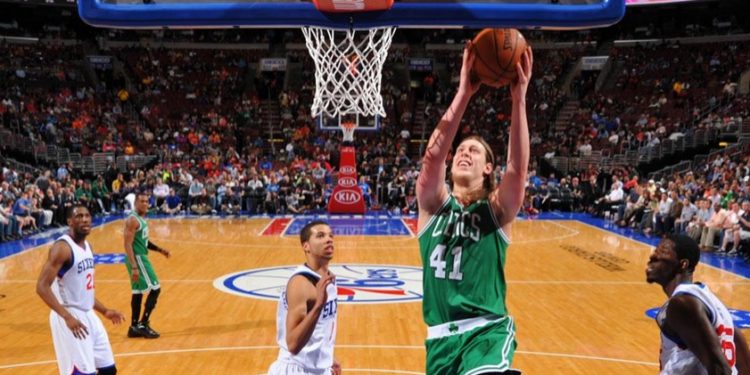 Kelly Olynyk of the Boston Celtics had a monster night against the Philadelphia 76ers, registering career numbers in the 105-87 Celtics victory.
After nursing injuries last season, the Gonzaga alum and British Columbia product looks better than ever.
30 points, 9 rebounds, 1 assists, 2 blocks, 3 steals, 12/17 FG, 3/5 3P
Oh, and he did it off the bench.