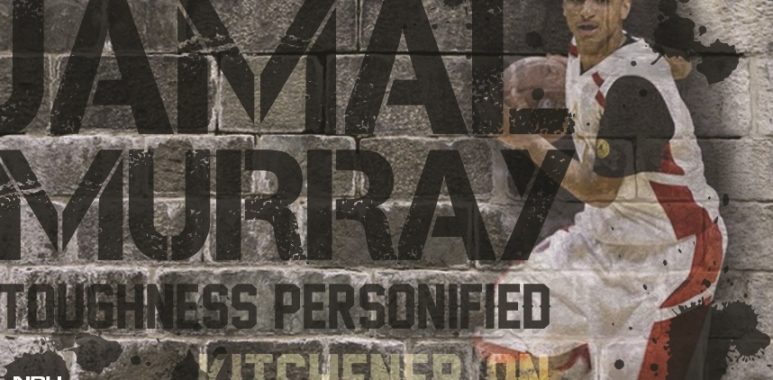 Jamal Murray is TOUGHNESS PERSONIFIED – Canadian Gem!
Follow @NorthPoleHoops on Twitter & Instagram for the latest in Canadian basketball from high school to the PROS!
–
Jamal Murray is Canadian basketball star out of Kitchener, Ontario. Murray started his career at Grand River and played with the Waterloo Wolverines, then moving on to play at Orangeville Prep, where he is currently the leader of arguably the most talented team in North America, that will compete against the best in America this season.
Murray's toughness has been a distinguishing characteristic in his game, never backing down from opponents & thriving in every environment.
Canadian National Team, Jordan Brand Classic (MVP), Nike Global Challenge, NIKE EYBL (CIA Bounce), Adidas Tri-City Top 40, Murray has not only proven to be the top player in Canada, but also one of the best in the world for his age group.
The 6'5 point guard is being pursued by many major NCAA programs including Illinois, Oregon, Michigan, Michigan St & Syracuse.
Murray and Orangeville Prep are in Kentucky for the Blue Grass tournament, where they will take on Prime Prep (Dallas, TX) and Quality Education (Winston-Salem, NC).