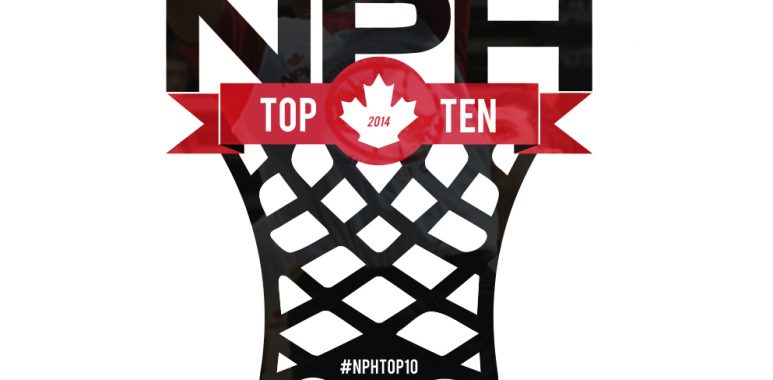 #NPHTop10 Player Rankings – Farewell to Canadian Class of 2014
Farewell to the Canadian class of 2014 –a group that has progressively flourished into being potentially the best collection of Canadian talent…to date.
2014 – Best Canadian Class to Date?
It has a chance to be. But lets not underestimate what we saw in 2010, (Tristan Thompson, Cory Joseph), 2012 which produced Anthony Bennett and Nik Stauskas, or 2013, responsible for Andrew Wiggins and Tyler Ennis.
Lets also keep in mind that some of these aformentioned classes are not yet done cranking out NBA talent. Stay tuned.
However, we at North Pole Hoops believe the Canadian class of 2014 could evolve into the best one yet–a statement that will hold less weight moving forward as it will be repeated for future classes. In other words, the number of NBA players that will be coming out of Canada will continue rising due to the natural growth of the game, beginning at the youngest of age groups.
Movement and Reclassification
Significant changes have been made since the last edition of the #NPHTop10 with an emphasis on "Top dogs" in the class of 2015, reclassifying. Chris Egi declared his intentions early, with regards to joining the class of 2014 and is entering his freshman season at Harvard for the upcoming season. However, the addition of Oregon Commit Dillon Brooks and Missouri Commit Montaque Gill-Caesar have bolstered this group considerably.
The depth of future NBA talent in this class is what would distinguish 2014. Of course, time and continued work on behalf of these players will dictate whether or not they maximize their potential.
Intangibles Matter
That being said, through our yearly evaluations of these Canadian prospects and learning about them as people, we are confident that their intangibles will ultimately carry them to reach their peak. Characteristics such as work ethic, character, toughness, desire and focus will ensure that the following will be making noise immediately in conferences from the high major to low major levels.
National Representation
Alberta
British Columbia – 2
Manitoba
New Brunswick
Newfoundland
Northwest Territories
Nova Scotia
Nunavut
Ontario – 5
PEI
Quebec – 2
Saskatchewan – 1
Yukon
#NPHTop10 – Farewell Class of 2014
The NCAA programs that the #NPHTop10 will be playing for in the 2014-2015 season…in order– Kentucky, Oregon, Harvard, Virginia, Missouri, Washington, Fordham, San Diego St, Vermont, Vermont. 
#
Player
POS
School
HT
WT
Commitment