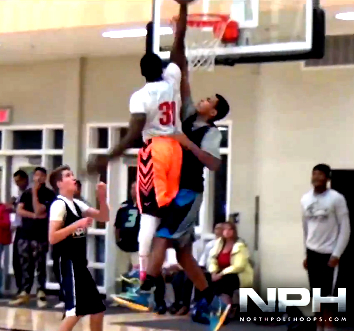 Alberta #NPHShowcase – Sights & Sounds
The First annual Alberta #NPHShowcase took place in state of the art facility at Olds College.
New talent was discovered by North Pole Hoops, while campers learned about the impact of social media on college recruitment + academic guidelines for post-secondary basketball.
Campers learned how to prepare mentally and physically, as skill development specialist Kyle Julius took them through various work outs and drills to enhance their abilities.
Check out the video for sights and sounds from the Alberta #NPHShowcase