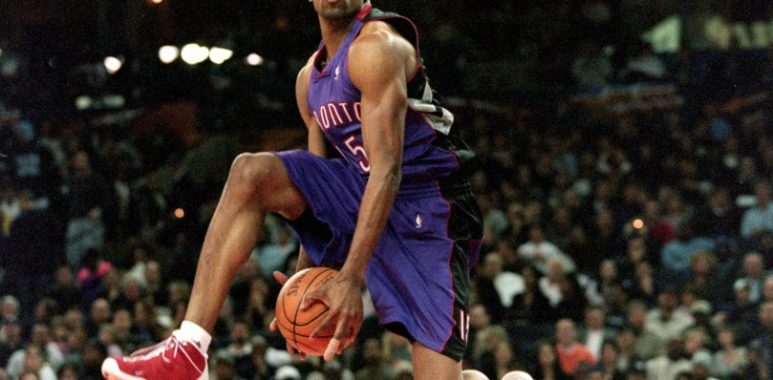 Vince Carter – Reimagination of VC Full Documentary
https://www.youtube.com/watch?v=2G2L0WZPM-Q
The relationship between Vince Carter and Raptor nation has always been mixed, leading up to, and following the trade to New Jersey.
There is the stance that VC quit on the franchise (which is addressed below), while the other side argues that Carter was the biggest thing to happen to the Raptors–a fact that should be appreciated.
Here is a fantastic documentary by @MichaelGrange of Sportsnet that dives into what Vince Carter meant for the Raptors, and Canadian basketball, referring to VC as "The Godfather" to the sport in this country. The collection of interviews compiled provide in-depth perspective, featuring Vince Carter, Glen Grunwald & Rob Babcock (former Raptors GMs), Tristan Thompson, Alvin Williams, Richard Peddie (former MLSE President & CEO), Ed Stefanski (former Nets GM), Chris Carrino (Nets Exec. Dirctor of Broadcasting).