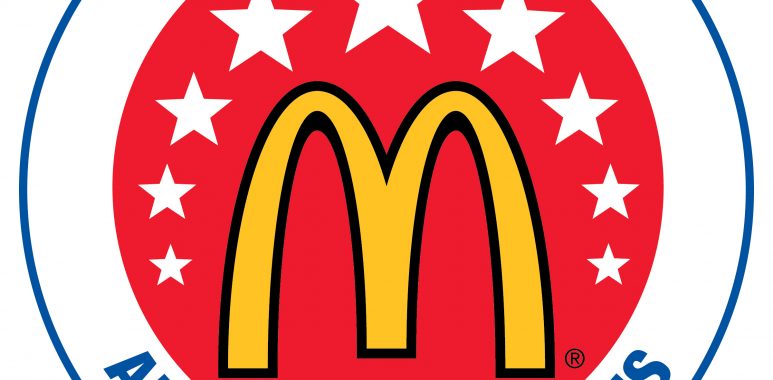 7 Canadians Nominated for McDonalds All-American Game
It continues.
The Canadian All-American trend that began in 2010, has a chance to continue with seven players (4 male, 3 female) from the north nominated for the prestigious McDonald's All-American game. Nearly 1,000 players from 44 states and the District of Columbia were nominated; this year's event will take place at the United Center in Chicago on April 3.
The final roster will announced January 29 on ESPN.
2014 McDonald's All-American Nominees
Trey Lyles – Saskatoon, Saskatchewan
Marial Shayok – Ottawa, Ontario
Kevin Zabo – Gatineau, Quebec
Fritz Lucien – Montreal, QC
Audrey'Ann Cardon-Goudreau -Gatineau, QC
Khale'Ann Cardon-Goudreau – Gatineau, QC
Daneesha Provo – Dartmouth, Nova Scotia
Previous Canadians
There has been a Canadian presence at the burger game since Tristan Thompson and Cory Joseph started the trend in 2010.
2013 – Andrew Wiggins
2012 – Anthony Bennett, Nirra Fields
2011– Myck Kabongo, Khem Birch, Kyle Wiltjer
2010 – Tristan Thompson, Cory Joseph