NPH Poll: Who is Most Valuable to Canada Basketball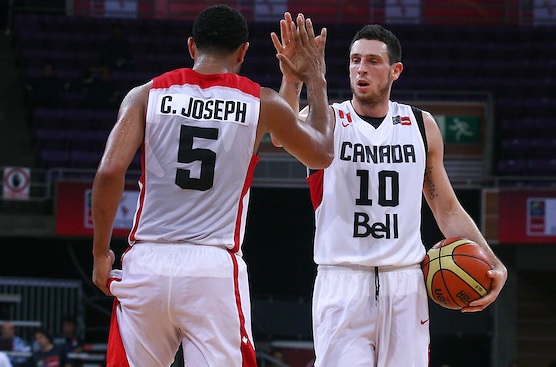 Team Canada is rolling, currently holding a 4-1 record at the FIBA Americas, after going 0-4 in the exhibition Tuto Marchand tournament.
During the FIBA Americas, multiple people have stepped up, providing the team with necessary production to take the red & white over the hump.
Canada has gradually improved by each game, with team defence tightening up, along with the chemistry on both ends developing organically.
This may be a tough question, due to the fact that many have stepped up in different instances; however, we want to find out what the Canadian basketball community thinks.
[poll id="23″]