Adam Folker Signs Pro Deal in Czech Republic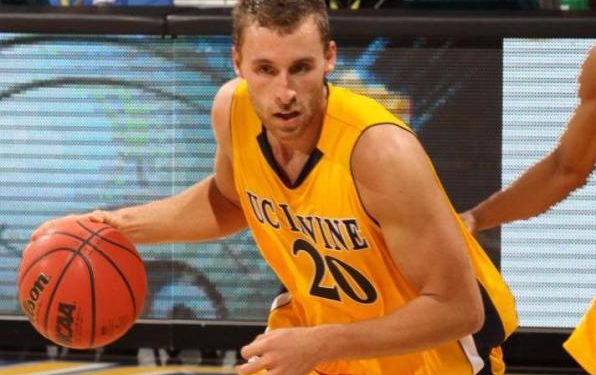 Markham, Ontario's Adam Folker has signed a one year deal to play professional basketball for BK Nova Hut Ostrav in the Czech Republic National Basketball League.
We have been tracking Folker's progress since high school, where he was a human swiss-army knife for Markham District High School. Folker carried his team, averaging an impressive 31 points, 12 rebounds, eight assists and four blocks per game.
The 6'9 forward's versatility is what allowed him to obtain a scholarship, thanks to his highlight video that went viral.
[youtube]QDC6dGnfGkk[/youtube]
It seemed natural that the blonde, wavy-haired Folker would end up in California at UC-Irvine.
In his final two seasons as an Anteater, Folker's minutes along with his productivity increased, posting career-highs in minutes (25.3 MPG) and points (9.3 PPG) on 57% efficiency from the field. In addition, he averaged 6.3 rebounds and 1.1 assists for UC-Irvine.
Folker enters his first professional season, where BK Nova Hut Ostrav expects him to contribute immediately in hopes of reaching the Czech league finals.