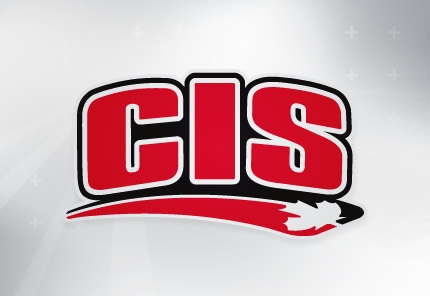 CIS Schools Provide Over $12.7M in Athletic Scholarships, Figure Nearly Doubled in Last 5 Years
OTTAWA, ON –The ability for American (NCAA D1) programs to provide full athletic scholarships is a major incentive for top level Canadian basketball talent to pursue their careers state side.
However, the CIS (Canadian Inter-university Sport) is taking steps to increase this incentive in Canada as the league announced the results of its annual data collection on athletic scholarships provided for the 2011-12 academic year.
The data reveals that in '11-12 Canadian universities together provided $12,732,190 in athletic scholarship money to CIS student-athletes, a number that has almost doubled in the past five years as it stood at $6.9M in 2006-07.
Essentially, this translates into Forty-three percent of all CIS student-athletes receiving an athletic scholarship which, on average, covering 51% of their tuition and compulsory fees.
Gradual progress is being made. In one year, from 2010 to 2011, athletic scholarship money has increased by over $1,000,000.
Aside from athletic scholarships, additional financial support is available from universities to recognize academic success, financial need and leadership.
"Athletic scholarships play a critical role in keeping our best and brightest student-athletes at home in Canada," said Pierre Lafontaine, chief executive officer of CIS.
"The impressive total for the 2011-12 academic year as well as the constant increase over the past few years clearly indicate that CIS member institutions are committed to our student-athletes and want to be leaders within the Canadian sport system."
The collected data also revealed that the largest average value of an athletic scholarship to men was provided in basketball, hockey and volleyball.
For women, the largest average athletic scholarships were provided in basketball, volleyball and hockey.
In 2011-12, a record 2,619 CIS student-athletes (24%) achieved an academic average of 80 percent or higher while competing for their university, demonstrating the Canadian commitment to success in the classroom as well as the playing field.