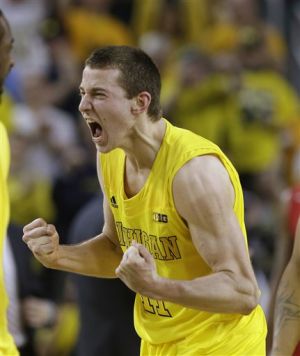 Which Canadian Will Make the Most Noise During NCAA March Madness?
27 Canadians will be a part of the 2013 NCAA March Madness tournament, several of which are impact players for their respective teams. However as we all know, as the stakes get higher, the magnifying glass gets closer.
Outside of team success, upsets and deep tournament runs, also on the line are careers; March is the time of the year when basketball players can make or break their chances at a pro contract.
Speaking of pros, among the options below are two potential lottery picks in Anthony Bennett and Kelly Olynyk. However, there are more than a handful of options with the capabilities of making some serious noise.
[poll id="17″]