NPH #11-Ranked Cardston Remains Only Undefeated Team Left in the Country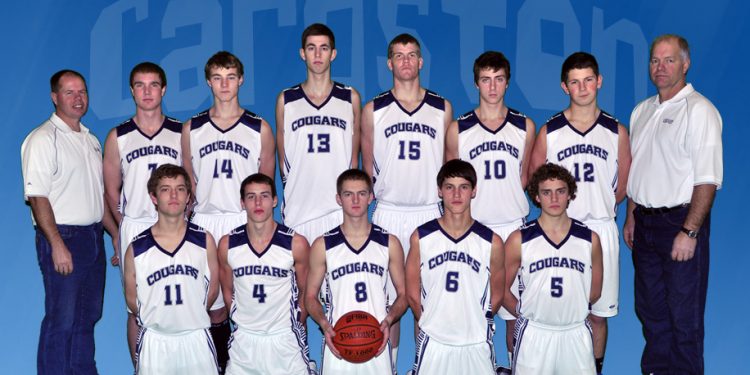 Cardston High currently holds the #11 spot in the NPH Top 25 National High School Rankings and is the only undefeated team left in the nation, moving to 23-0 after recent wins over Father Lacombe, Notre Dame and NPH-Ranked Bishop O'Byrne (84-83) to pick up the BOB tournament championship.
The team is lead by 6'7 Joel Lutz, who is averaging 14 points and 10 rebounds per game in somewhat  limited minutes due to such a deep bench. Lutz was on the U17 BC provincial team roster.
6'3 Lincoln Anderson, a very athletic wing adds 14 PPG and was a member of the Alberta U17 team this past summer.
Cardston was nearly upset last night by Catholic Central, which ended in a 83-80 double-overtime victory in favour of the #11-Ranked program.
Clearly, this team is not unbeatable, however good talent and a quality coaching staff has them looking like it so far.