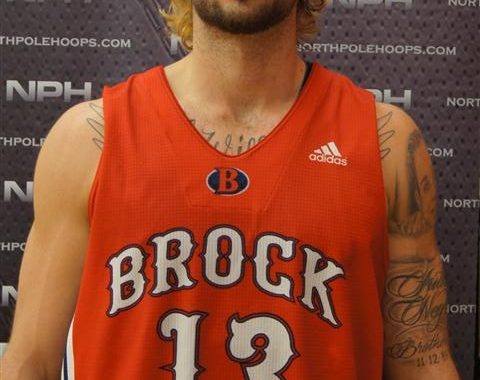 Jameson Tipping JAMS on Defender in CIS Action!
Over the weekend, the Brock Badgers travelled to Windsor to take on the Lancers. Although Brock took the 96-71 Loss, Jameson Tipping did not leave the city without the pride of this defender as he creates the POSTER jam.
Tipping finished the game with a team-high 20 points, eight rebounds and four assists. The 6'7 third year guard currently  holds #30 in the NPHTop50 CIS National Rankings.
[youtube vNF-vJZzL9c]