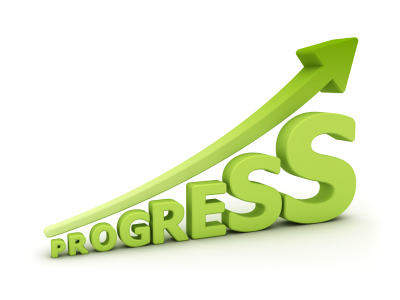 TORONTO, ON--By the beginning of April, all the provincial championships came to an end, and the "off season" officially started. Different players had different ambitions for their off season. Some felt they were ready to 'blow up' and make a name for themselves, while others still had work to do in the lab to sharpen their tools for the summer circuit. Some wisely did a combination of both.
In the past 3+ weeks, the NPH team has travelled to Georgia (Peach Jam), Orlando (AAU Supershowcase), Las Vegas (FAB 48 / Adidas Super 64), Brampton (Caribana Classic), and Quebec (Canadian Nationals).
In this time, we have seen well over 300 Canadian prospects in action from the class of 2012 all the way to 2017. Some players have picked up their first scholarship offer, while others have generated no interest at all…no problem.
For most, the main goal is to earn a scholarship offer, however the question young prospects need to be asking themselves by the end of the summer is, "Have I made progress in my game since the off season started?"
Progress in a player's game can come in many forms including physcial conditioning and stamina, adding new offensive moves, increasing speed & agility, becoming a better leader, or improving defense.
If all you do is play games throughout the entire summer, you are setting yourself up to be exposed, whether that is on the AAU or high school scene. It is absolutely vital to ensure you are working on different aspects of your game for the sake of your development.
For instance, post players must dedicate time on the block, focusing on footwork and perfecting at least one 'go-to' move (hook shot, spin, drop step, up and under, etc). We rarely see bigs dominate inside due to a lack of confidence in their skills on the interior and a lack of patience.
Two guards would benefit from learning to create space by tightening handle and developing offensive moves such as the step back jumper, pull up, cross over pull up, etc.
No matter what position you play, it comes down to repitition; this is the main point. There is no coincidence that the elite players in this country are gym rats. In other words, get in the gym!
We are well into the month of August, and before long, high school season will begin.
Have you made progress?