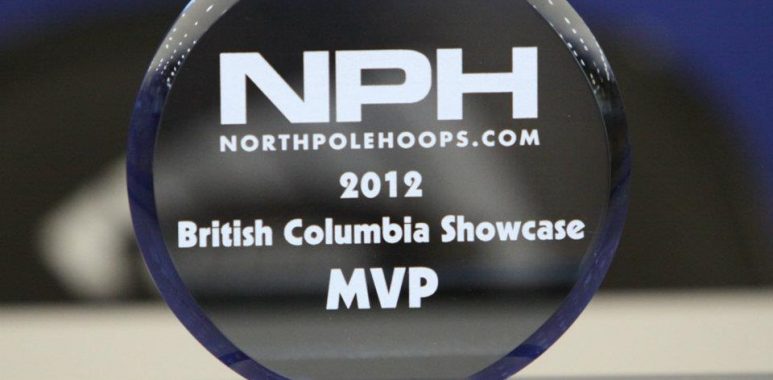 British Columbia's Rising Talent Shines at NPH Showcase!
RICHMOND, BC–As Canadian talent continues to rise, NPH is dedicated to discovering the the country's finest talent. On our trip to British Columbia, we witnessed great progress from players that were already on the national radar, while also discovering new talent highlighted by 2015 6'3 point guard, Jermaine Haley, who had a break out performance!
Jadon Cohee, Luka Zaharijevic, Chase Ruttenberg, Luka Petkovic, Mindy Minhas, Ethan Scott, Taylor Browne, Karn Virk, Nicolas Trninic are other rising prospect that can be found in the video below.
[youtube ptXieU9hZFI]