Mic'D Up Mondays: Denzel Cummins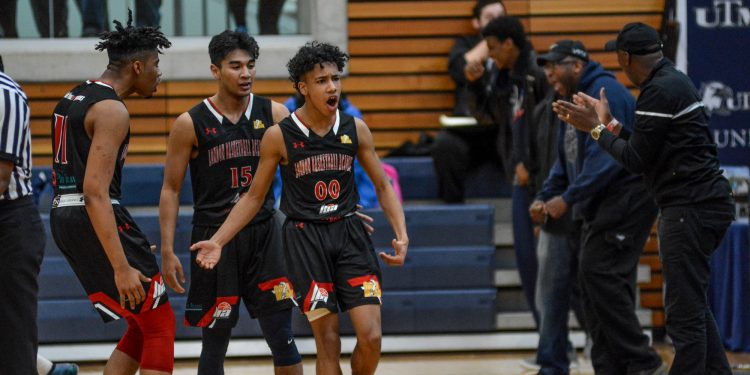 Denzel Cummins was a big reason London Basketball Academy made a surprise National Championship run last season in the National Preparatory Association. The 6'0 point guard is now an established offensive threat and looking to push LBA to another deep run.
Cummins is already known for his top shooting ability, whether it be a catch and shoot situation or off the dribble. Now the 2019 guard has been showcasing his playmaking ability and attacking the basket at will!
Just how far can this LBA team go with Cummins running the show?