Canadian Star Jamal Murray Shines Bright, Near Triple Double in Kentucky Exhibition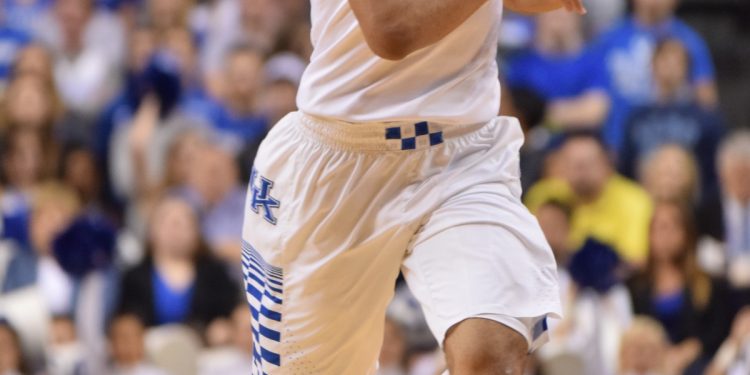 As expected, Jamal Murray put America on notice early, and the official season has yet to begin.
The Kentucky guard lead the Wildcats in a blowout victory over Ottawa, posting a near triple double…no not our nation's capital, but a NAIA Division two program based out of Kansas.
The Kitchener, Ontario product registered 22 points, 12 rebounds, 9 assists, 3 steals in the 117-58 victory.
We are still in exhibition play, but you should expect these type of big time performances from Murray all season long.
Maturity and poise well beyond his age.
The boy is special and the best is yet to come…strap up.