VIDEO: Aher Uguak 60-Foot Buzzer Beater!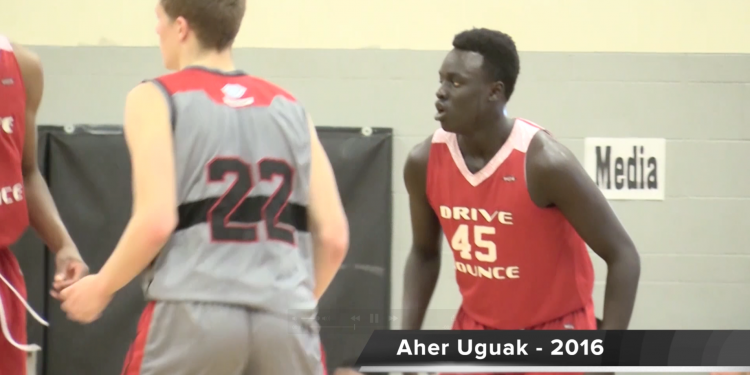 Follow @NorthPoleHoops Twitter, IG, FB for the latest in Canadian basketball from HS to the PROS!
Aher Uguak, a 6'6 forward out of Alberta is widely regarded as the top prospect out of the province. Uguak runs with Drive Elite on the AAU circuit.
15+ NCAA D1 coaches were on hand in their game against the Rebels from San Francisco, where they witnessed this 60-foot heave from Uguak.