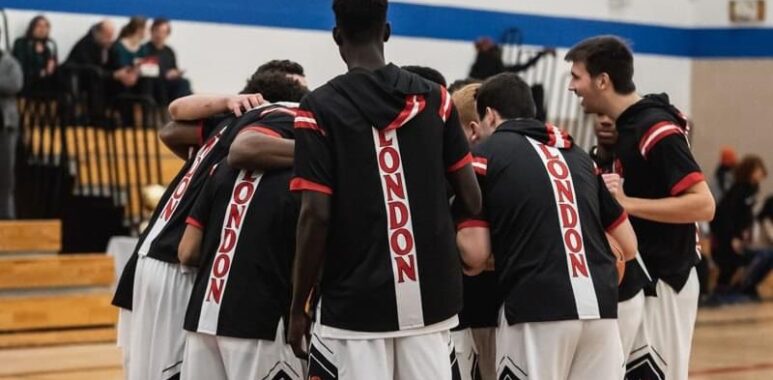 2023-2024 NPA Team Previews: London Basketball Academy
One of the original NPA members, London Basketball Academy's been producing top level basketball talent year after year.
They were finalists in the NPA's inaugural season back in 2017.
Jalen Warren, Okay Djamgouz, Atiki Ally Atiki, Kur Jokuch, Mikey Matas, Cam Slaymaker, the list goes on and on. Just some of LBA's alumni that have went on to play NCAA Division 1 Basketball, and some have now gone on to begin their pro careers.
Head Coach Angelo Provenzano takes pride in doing things right when it comes to development & infrastructure. They treat their players like family. By doing this, they ensure they always have the players best interest in mind.
"As a National Finalist in the inaugural 2016-17 season, The London Basketball Academy is excited to reunite with the National Preparatory Association." Said Angelo.
"This years team has assembled great talent from London, Windsor, Mississauga, British Columbia, and Calgary. Our competitive schedule in Canada and the U.S. includes the very best teams to challenge our players to be able to perform at the highest level: The NPA Level."
"We look forward to facing the very best talent in Canada."