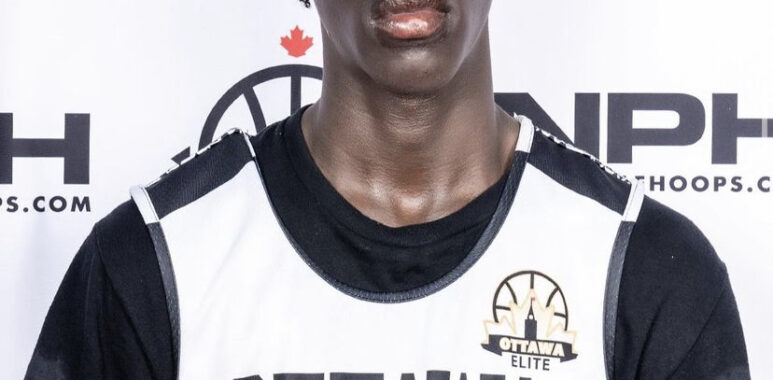 Standout Performers Fill the Stat-Sheet at NPH Showcase League
Throughout sessions 5 and 6, the NPH Showcase League continued to highlight some of Ontario's best. The following article will outline the top statistical performances/performers from the last two sessions regardless of age, class, and/or division. Enjoy!
2026 6'0 PG Kemar Grant / Brampton Warriors / [38p/11r/5a] @ NPH Showcase Weekend 5
Grant is an aggressive finisher on the interior and scores at will as is evident when looking at his stats. His strength, combined with his physical gifts as an athlete allow him to blow past defenders and finish on the interior with ease.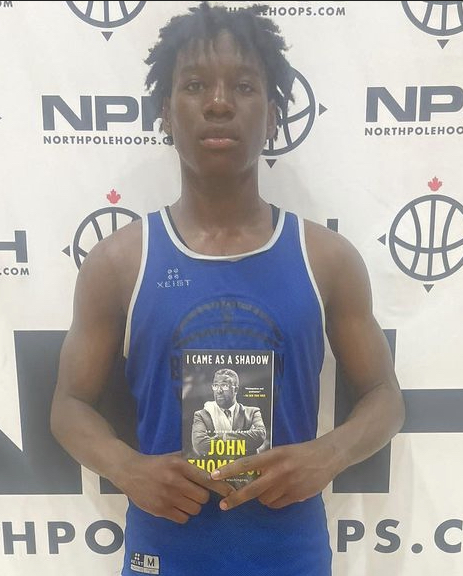 2023 6'2 Guard Nate Bureau / Burloak Prep Elite / [31p/11r/3a/2stl] @ NPH Showcase Weekend 5
Bureau is an elite shooter from 3-point territory and also from the mid-range. He can shoot both off the dribble, and on the catch. Bureau uses his high basketball IQ to make smart plays and is trusted to handle the rock. He has a quick release which allows him to get his shot off at a high clip under pressure. On the defensive end, Bureau uses his quickness and intelligence to time his jumps and close out effectively. Nate is an intelligent player on both ends of the floor.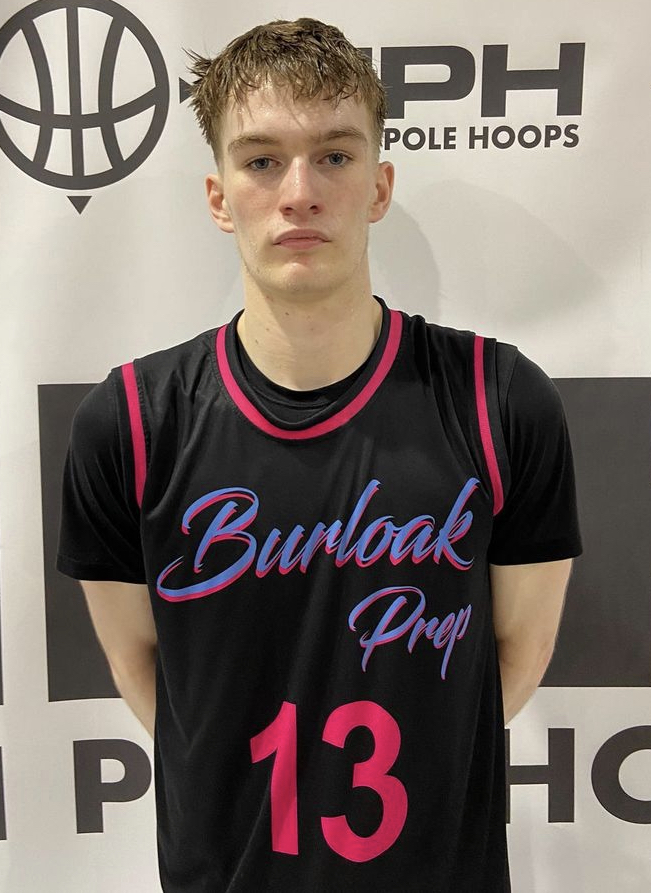 2025 6'5 G/F Gurdeep Kalsi / Waterloo Wolverines / [30p/5r] @ NPH Showcase Weekend 5
Kalsi is a capable ball-handler able to change speeds and finish through contact as a result of his strength and explosiveness. He always has his head on a swivel to make the best play possible for his team, does not get 'tunnel-vision' when driving to the hoop. He creates multiple second chances opportunities & has a quick second jump allowing him to battle and out-rebound his opponents. A true relentless player on both ends.
2025 6'5 Guard Charlie Keuffer / KW Vipers / [27p/7r/2a] @ NPH Showcase Weekend 5
Charlie is a lengthy guard capable of scoring both inside and out. He's an elite 3-point shooter off the catch but can also put the ball on the floor and finish at the rim. When finishing on the interior, Keuffer has shown an ability to use his athleticism and finish acrobatically. Without the ball, Charlie excelled at filling lanes and using his high basketball IQ to position himself well. He is seen telling teammates where to go and operating with the team's best interest in mind. Another very smart, impactful player.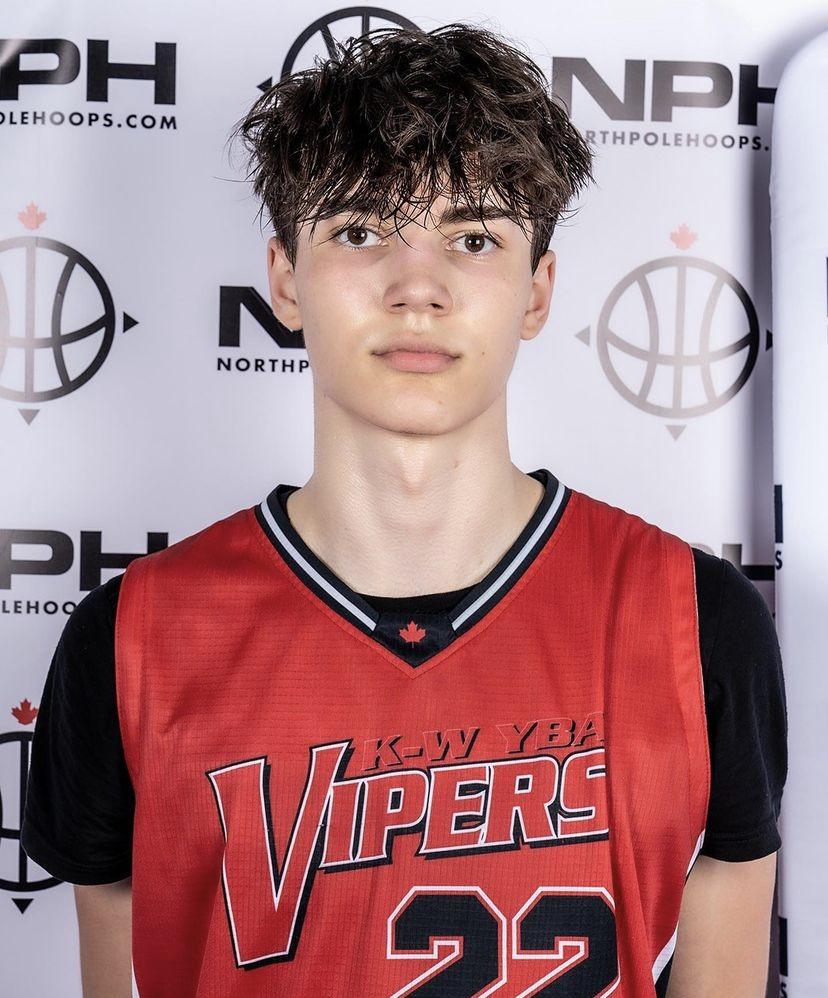 2023 6'7 Forward Emmanuel Black / Sauna Squad / [26p/5r/1a/1stl] @ NPH Showcase Weekend 5
Black is a versatile and strong forward with an aggressive style of play. He is always in attack-mode and is difficult to stop when he decides he wants to score at the rim. He is able to identify mismatches on both ends and exploit them to his advantage. Emmanuel has shown flashes of intelligent playmaking as a drive-and-dish passer down low.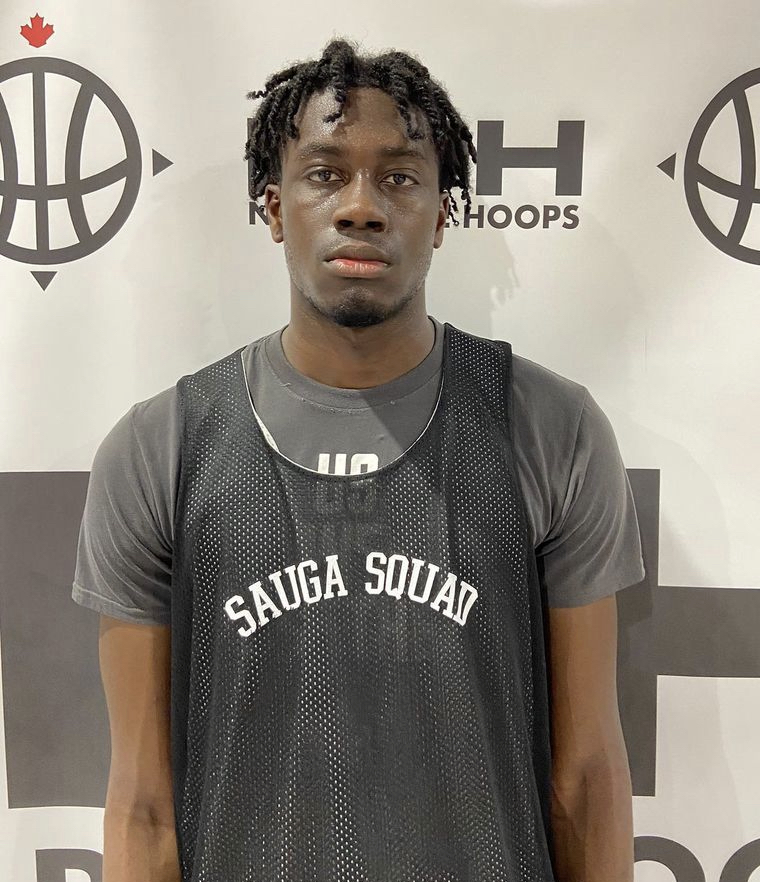 2024 6'0 Guard Milos Lukac / Burloak Elite / [25p/2r/2a/2stl] @ NPH Showcase Weekend 5
Lukac is an active defender as a result of his length and quickness. His willingness to stay ahead of opposing players assists him greatly as a defender. On the offensive end, Lukac's length and quickness helps him attack the rim in an aggressive and fierce fashion. He has a quick release from behind the arc deeming him a multi-level scorer. Milos is an elite two-way player in the Grade 11 division.
Angara Dut Jr. / Ottawa Elite / [23p/12r/3a] &

 

(15p/8r/5a) @ NPH Showcase Weekend 6
Despite being 6'0 in Grade 8, Angara is a quick and versatile forward who excels on both ends of the basketball court. On O, he is able to use his slithery finishing to sneak past defenders and get to the hoop. He is also able to step outside the arc and knock down the three-pointer. He has shown flashes of being a smart passer out of the high post as well. On D, Dut displays great lateral quickness and an ability to switch swiftly. He is able to guard multiple positions due to his length and willingness to 'stand his ground'. Dut Jr has an immense amount of potential as well lots of skill, expect this talented young forward to make lots of noise in Canadian Basketball over the next few years!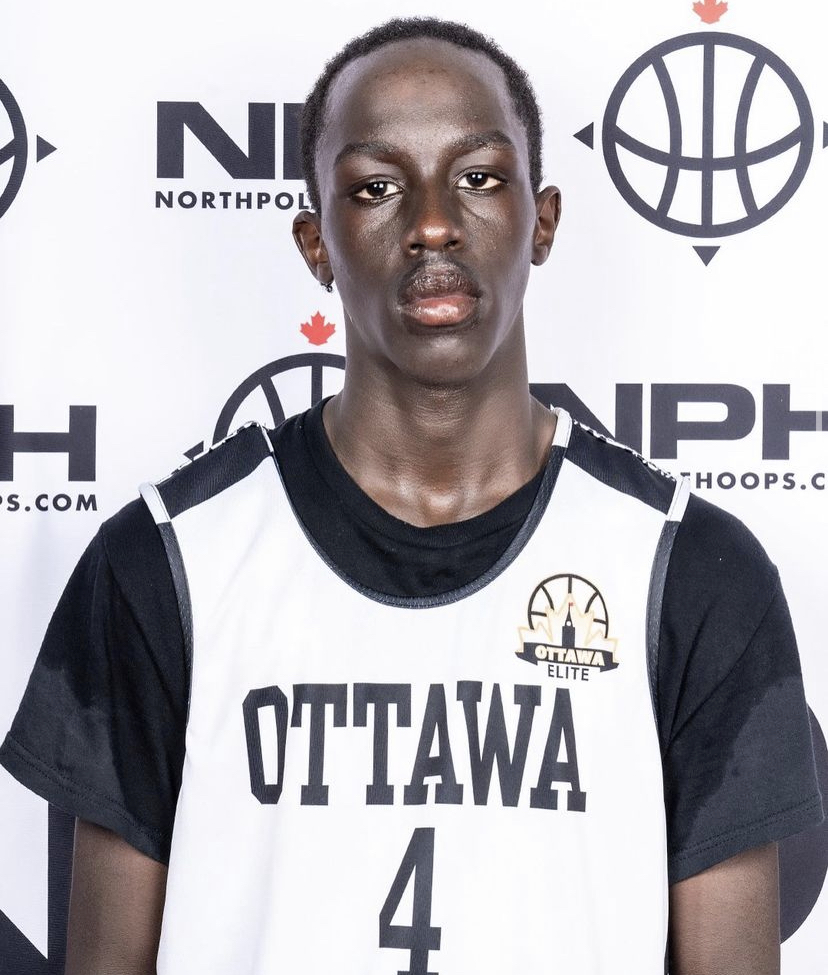 Guard Ateny Kuol / London Royals / [20p/3r/3a/5stl] @ NPH Showcase Weekend 5
Kuol is a shifty ball-handler capable of getting past defenders on the perimeter and finishing at the rim through contact. He's very comfortable in the open court and uses his length to his advantage when driving to the hoop. Ateny is tough to stop when he decides he wants to get to the rim. His length and quickness as a ball-handler allow him to operate with a specific swagger that cannot be taught, simply put, Kuol knows how to use his ball-handling skills to his advantage.