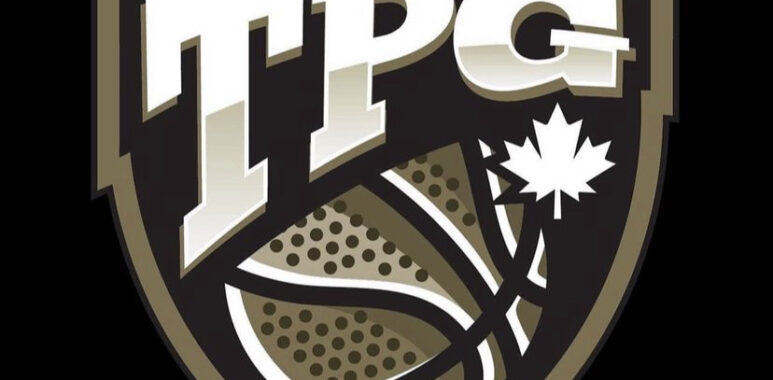 Kaelen Middlebrooks & Jakob Wolker Lead TPG at NPH Showcase
Contributors: Sky Smith (@Sky_Smith_), Brandon Robinson (@Brob_Report), Rayaan Khan (@rayaan_khan11)
Weekend 4 of the NPH Showcase League highlighted Ontario's best player's in the Grade 7, 8, and 9 divisions. The following article is a compilation of the NPH Scouting team's coverage of the Showcase league's best. Enjoy!
2026 6'4 Guard Kane Porcellato, Guelph Knights
Porcellato is an elite, efficient, and high-IQ shooter from behind the arc. His elite scoring ability from behind the arc allows for his team to better space the floor on O. Kane has a large frame with potential through the roof. He is equipped with a large frame & has good instincts on the defensive end, disrupting passing lanes and preventing players from scoring is where he excels.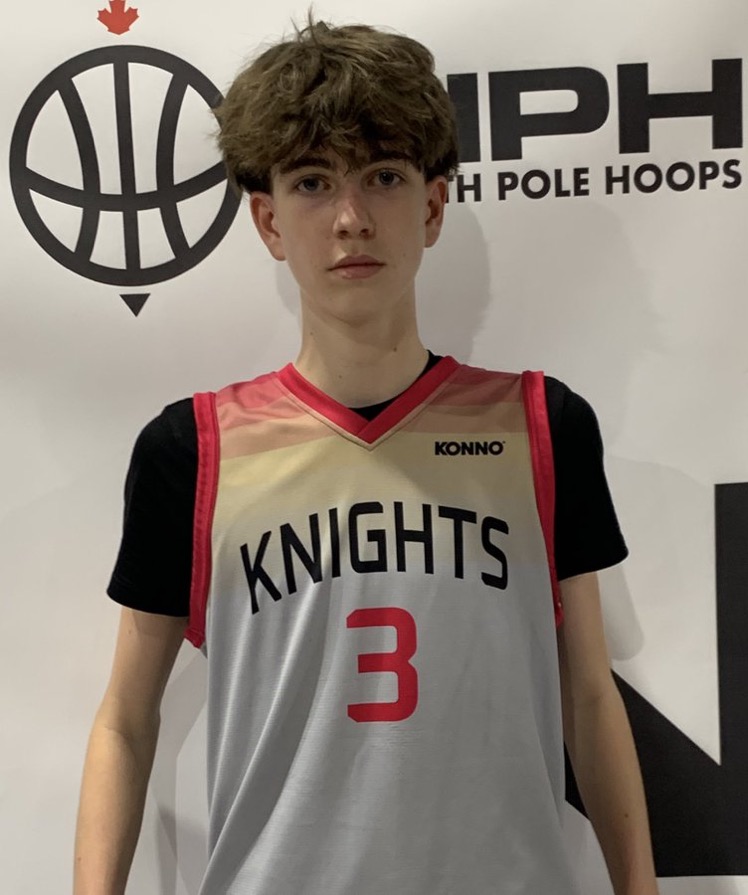 2030 5'2 Guard James Lavictoire, GCBA Wolverines
Lavictoire is a high-level playmaker and a confident shooter from behind the arc. He is vocal, quick, and always keeps his head held high. He is a true leader in the making given all his leadership qualities both on and off the basketball court. Continuously & consistently showcased his poise, ball-handling, confidence, heady passing, game control, and ability to 'thread the needle in transition' so to speak throughout the weekend.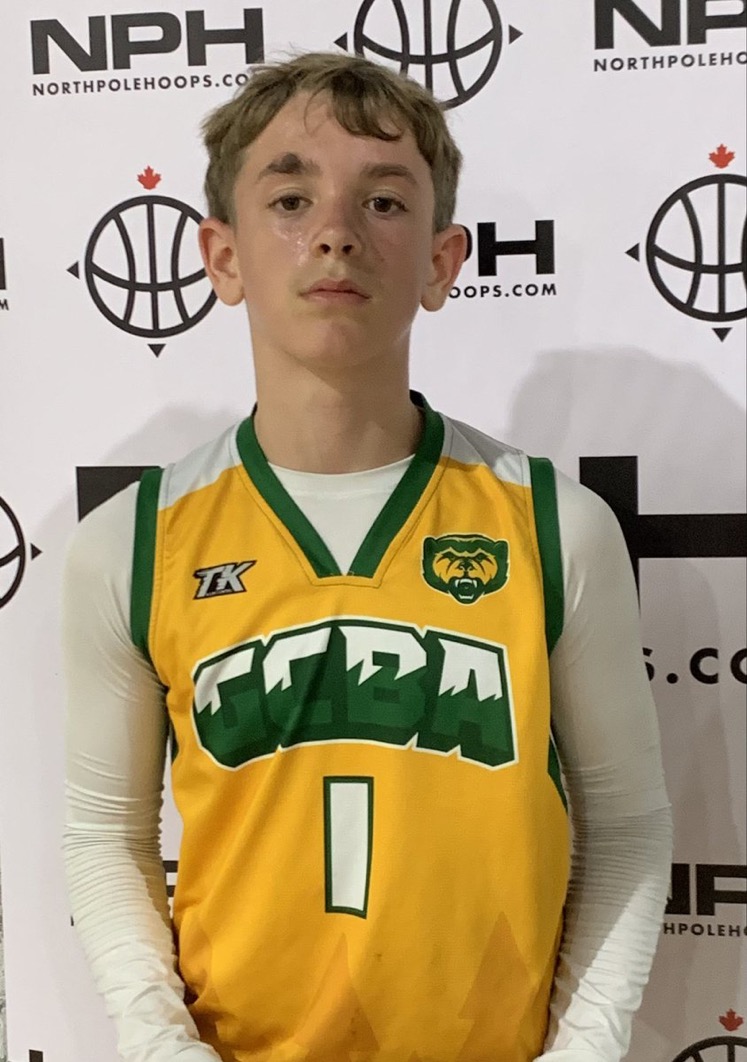 2027 6'0 Guard Xavier Griffith, Bordertown Basketball
Griffith excels as a talented, fearless downhill finisher. He does not shy away from contact and draws fouls effectively. This prospect is a skilled shot-creator who knows how to get to his spots on offence. He is equipped with a strong handle in transition, as well as through traffic. On defense, he displays his ability to switch and his lateral quickness, both qualities that help players and teams immensely on the defensive end. The lengthy, strong guard is poised in press break and uses both hands effectively on both ends.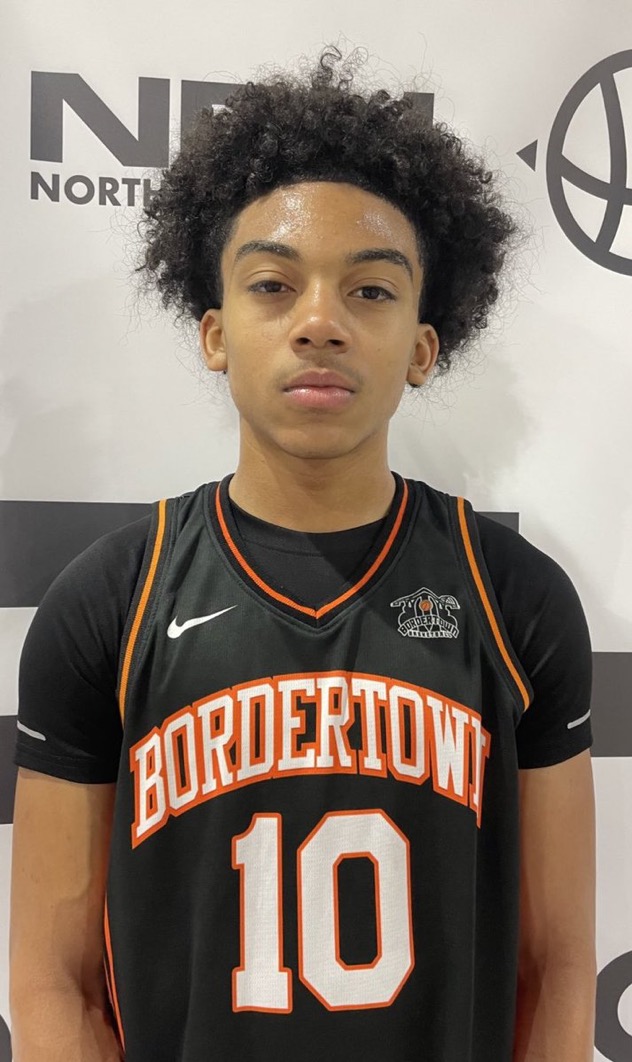 2026 Guard Kaelen Middlebrooks, TPG Basketball
Kaelen has a very smooth game, which, in other words, means he makes the game look effortless. He does the little things too like diving for loose balls, or taking charges. His quick first-step, combined with his excellent court vision deem him a high-level guard in his class. In addition to being able to perform without the ball in his hands, Middlebrooks also excels as a multi-level scorer due to his abilities as a shifty ball-handler. These skills allow him to finish inside through contact with ease.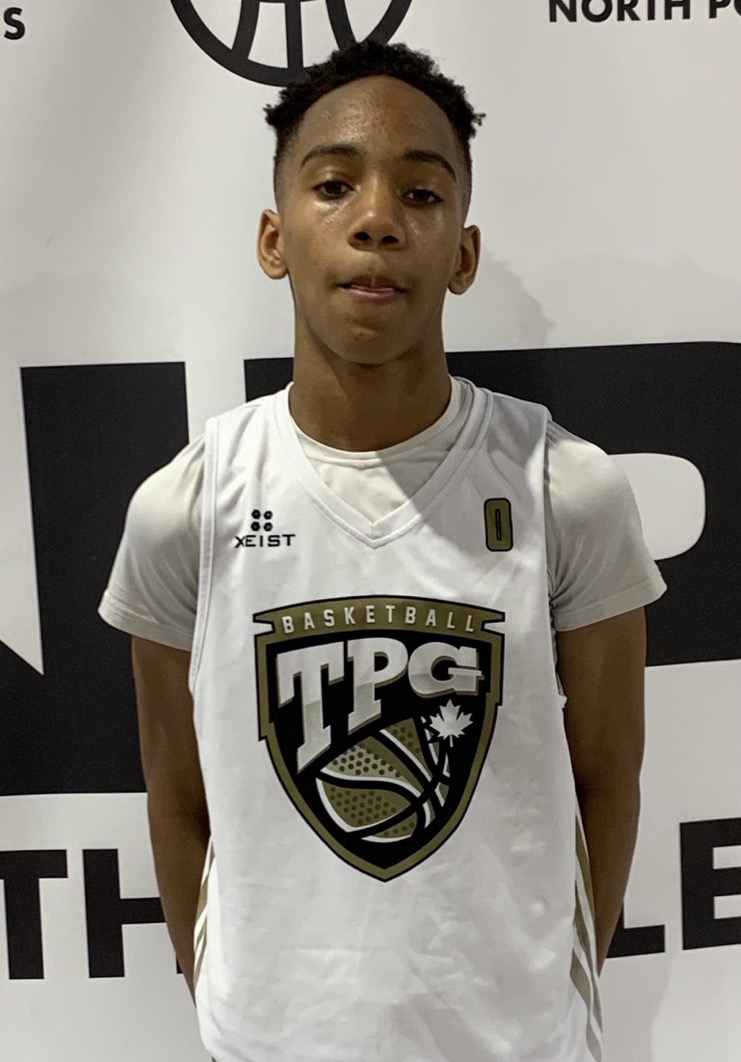 6'3 Guard Odosa Aghayere, S-Elite
Aghayere is a high-level competitor willing to do everything in his power to lead his team to success. He has a strong presence on the offensive glass & displays great ball security. Odosa is a more-than-capable passer in traffic and excels at filling his lane. He has strong perimeter defense as a result of his length and quickness. Odosa has consistently made high-IQ plays including making passes from the paint, perimeter, and outlet passes as well. Very impressive post play & soft touch at the rim for this aggressive guard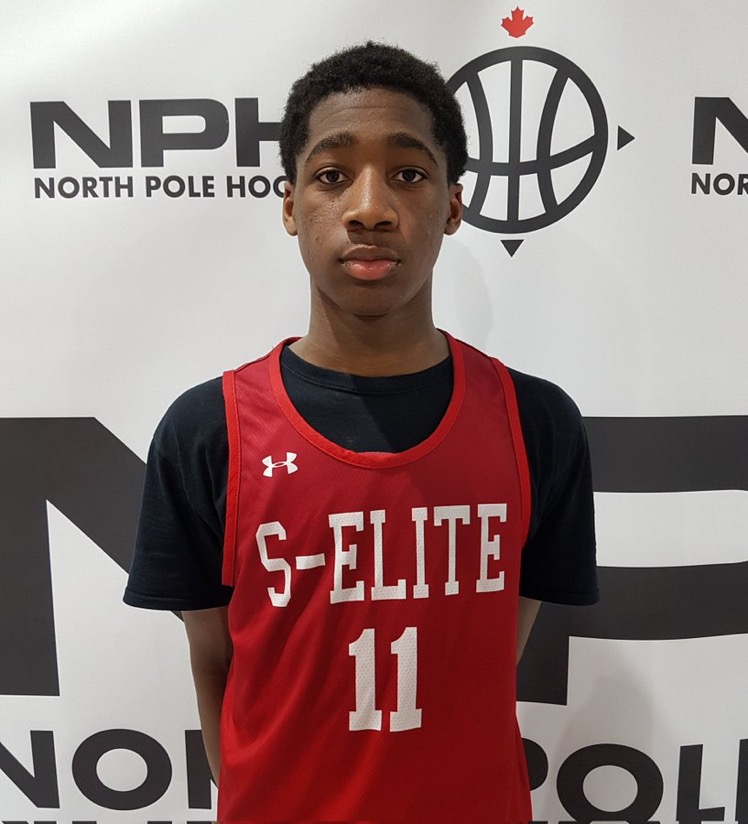 2028 6'4 Forward Jakob Wolker, TPG
Wolker is a long, wirey, fluid athlete with great rebounding instincts,  and good hands as a forward. He's still raw, but possesses terrific size in his age group. He displayed a level of competence finishing with both his left and his right hand around the rim. He knows how to stretch a defense with his positioning on offence as well. He invites contact when attacking the rim rather and has a nose for the ball on the defensive & offensive glass. Great rebounding and ball protection instincts for someone his age. He relentlessly pursues defensive rebounds and creates extra possessions with his offensive rebounding prowess.