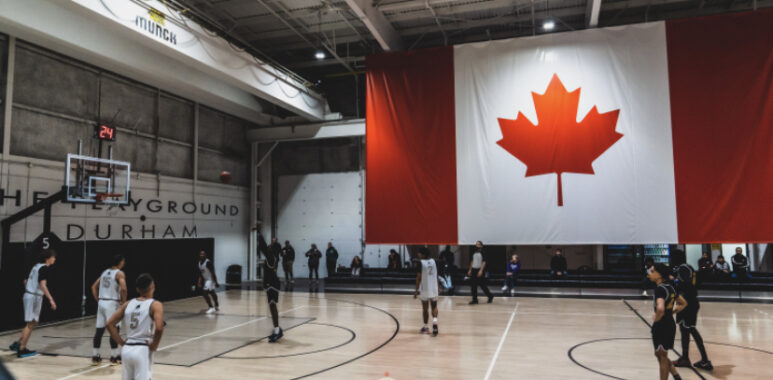 Andre Brutus, Kamran Sheikh, and Nelijah Bernard Lead Burloak Elite at NPH Showcase
Weekend 3 of the NPH Spring/Summer Showcase League consisted of some of Ontario's best U13, U14, and U15 players. This article will outline and highlight the weekend's top performers, enjoy! All players are listed in order by grad class, with older players at the beginning and younger players at the end. Enjoy!
2026 6'4 Forward Trivon Strachan-Patrick, Ottawa Elite
Trivon is a skilled athletic finisher who invites contact and uses his size when attacking the basket, pressuring the defence & drawing fouls. He has also shown flashes of being both an impactful defender, as well as an impactful rebounder on both ends.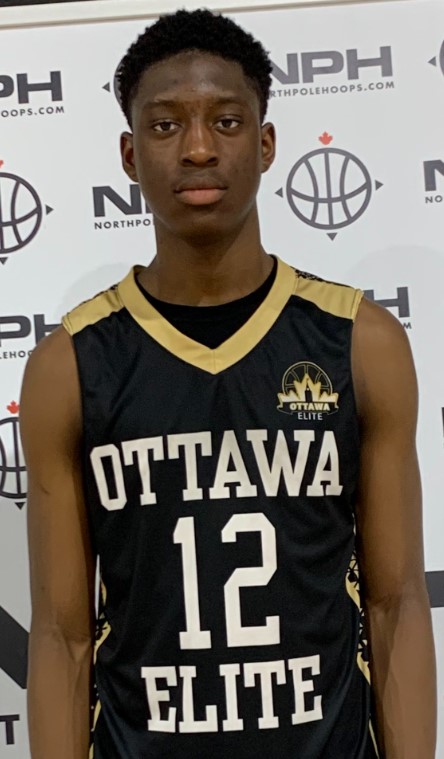 2027 6'4 Guard Andre Brutus, Burloak Elite
Brutus always finds a way to impact the game across all levels of the stat sheet.  His size and Poise on the floor make him stand out as one of the more calm, cool, collected big guards in the class. He is a slick ball handler with advanced court vision. He can shoot the ball effectively as a 3 level scorer.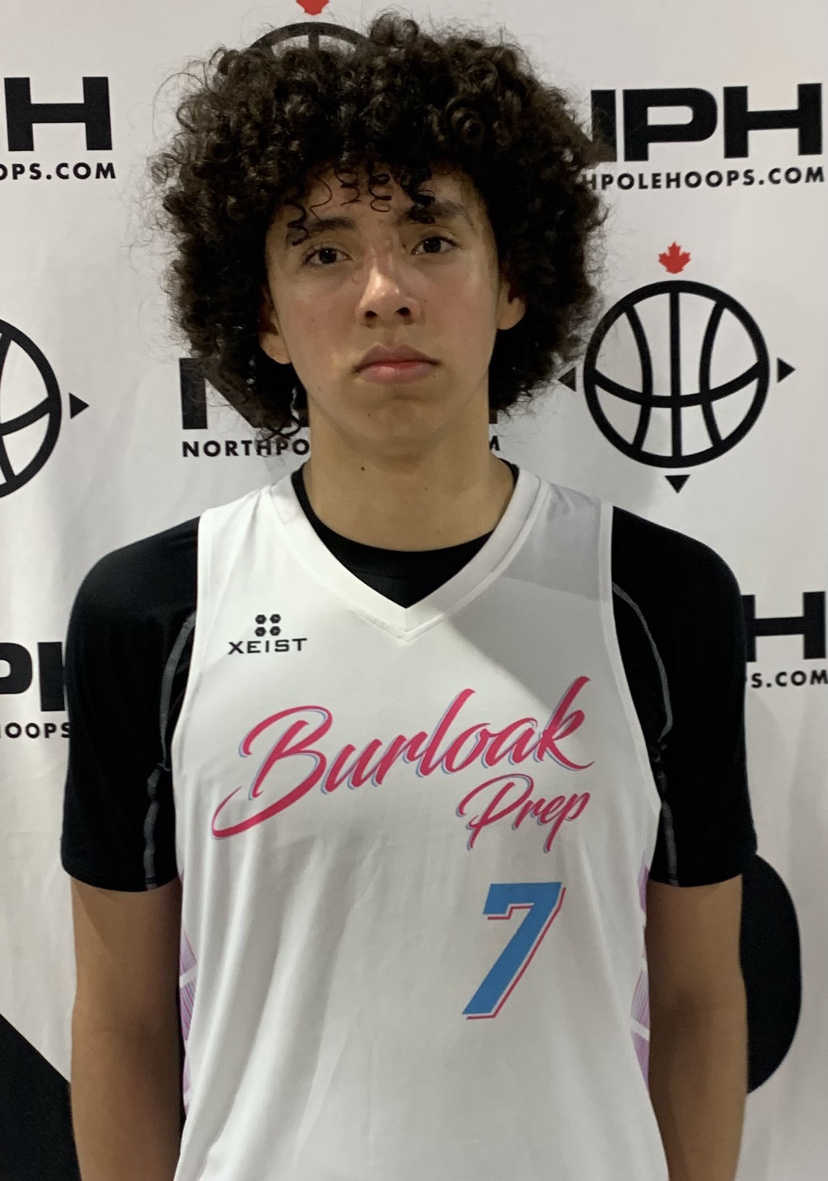 2027 6'3 Forward Justice Owusu, Simcoe Evolution
Justice's quickness, length, speed, and strength deem him a talented perimeter and paint defender. He also has a confident, quick jump-shot making him a multi-level scoring threat. Given his youth, Owusu is still raw but has loads of potential to become an even better basketball player.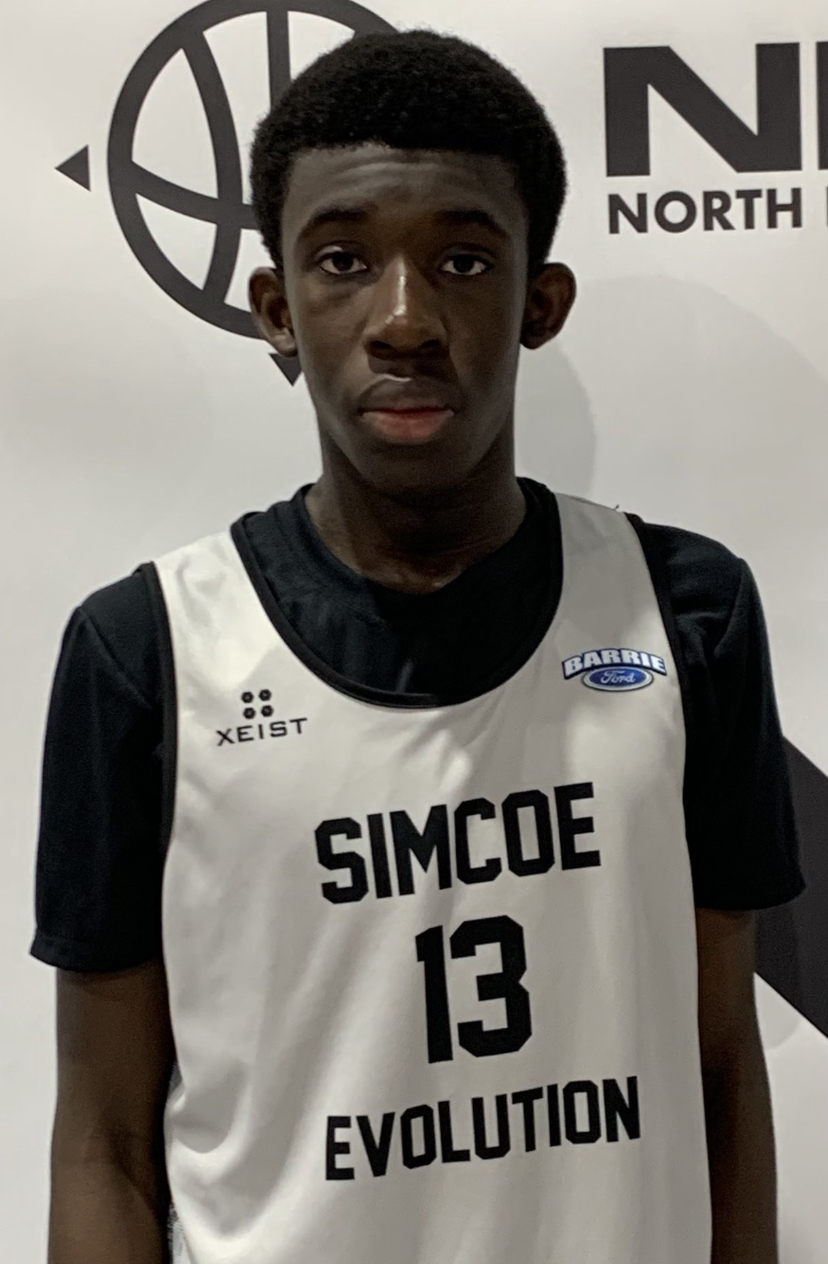 2028 5'6 Guard Stefan Krkljus, Bordertown Basketball
Stefan is an elite 3-point shooter with a good handle on the ball. He is also an active defender, always in motion and making the offence work. He excels at cutting off open lanes to prevent players from driving to the rim. He uses his positioning to create quality shots & maintain good spacing for his team.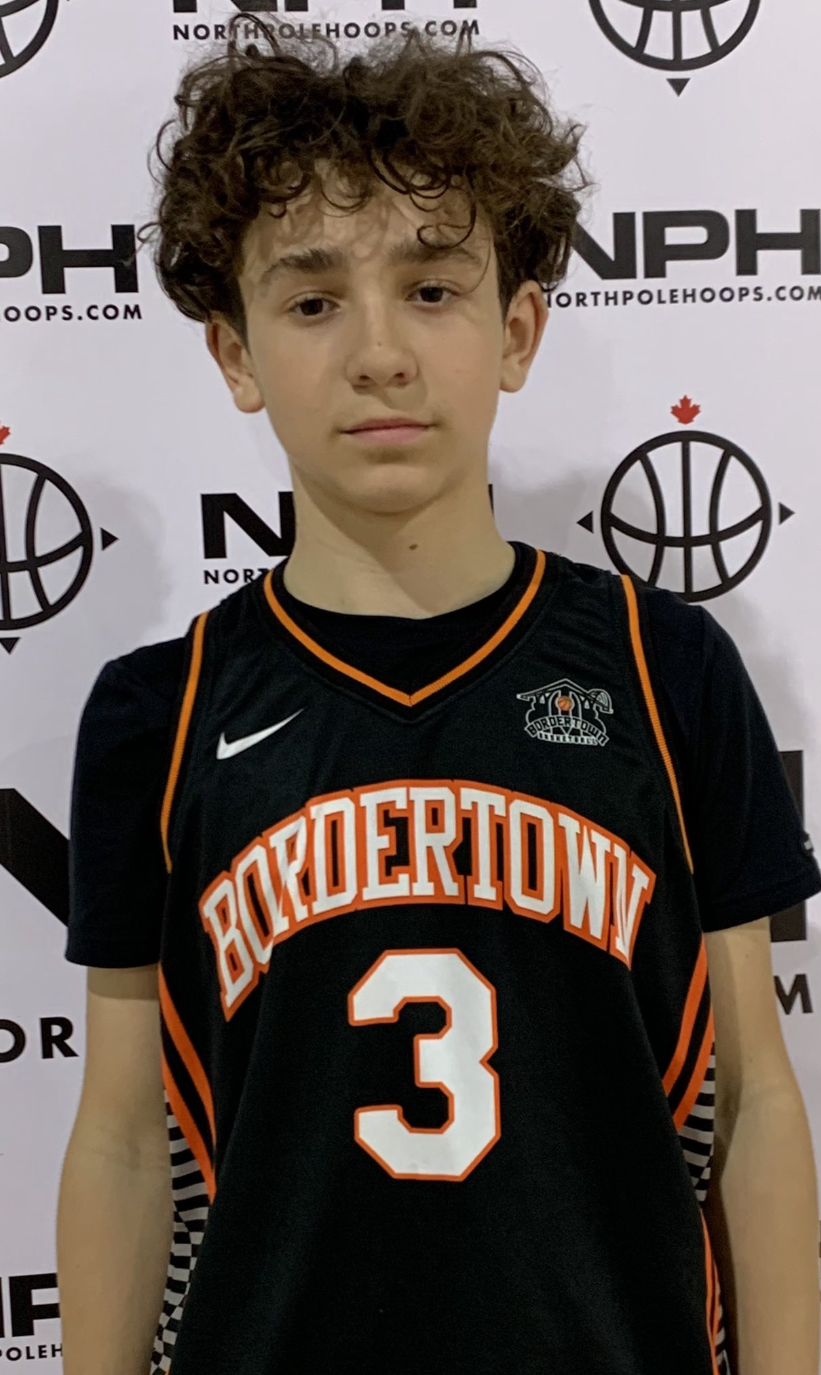 2028 5'6 Guard Kamran Sheikh, Burloak Elite
Kamran is true fierce competitor. He is very vocal, very intense and is great off the dribble as a strong finisher. He loves to 'mix it up down low' so to speak, and excels at being able to finish on the interior in a variety of ways. He has a strong frame for his age and uses it to the best of his ability. Sheikh is a defensive specialist also capable of finishing at the rim.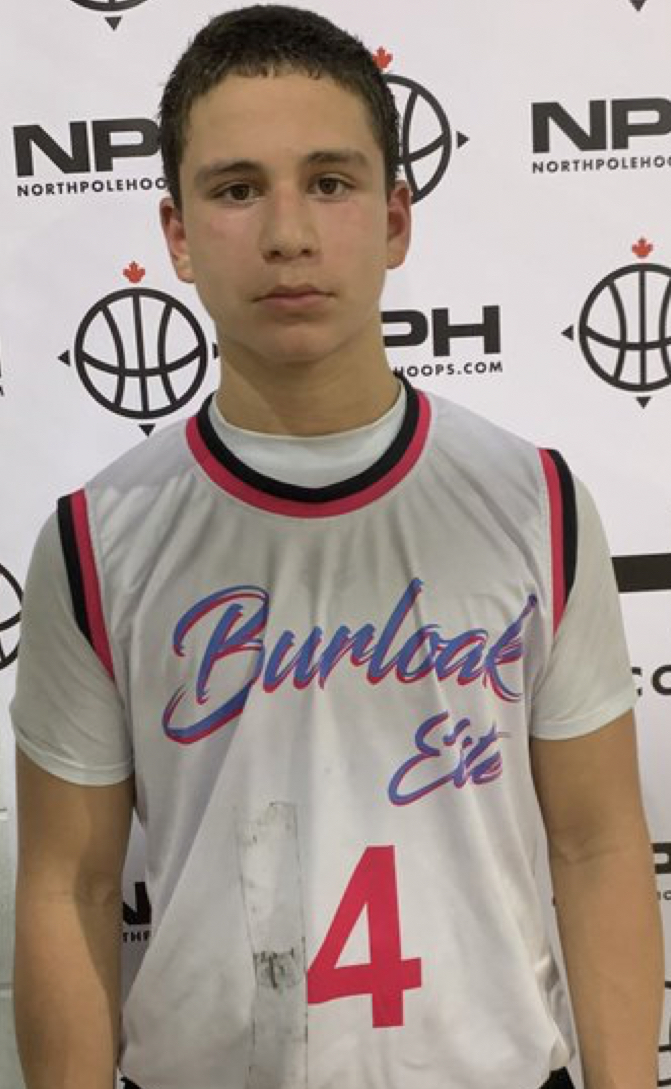 2029 5'11 Guard/Forward Nelijah Bernard, Burloak Elite
Nelijah is a swift decision-maker and an excellent ball handler able to control the offence. Bernard is more than capable of creating his own shot in the paint as a finisher as well. He is also a great offensive rebounder excelling at creating second-chance opportunities. He's a great piece for Burloak off the bench to maintain and create momentum.
2029 Guard Jace Lindsay, Monarch's Elite
Jace has a very high basketball IQ for his age. He is an elite scorer both inside and out from all levels. He also finishes through contact which is remarkable for someone his age, his body control is noteworthy. Lindsay continues to improve upon his skills as a leader at the guard position. He has consistently impressed the NPH Scouting team during the Spring/Summer Showcase League!