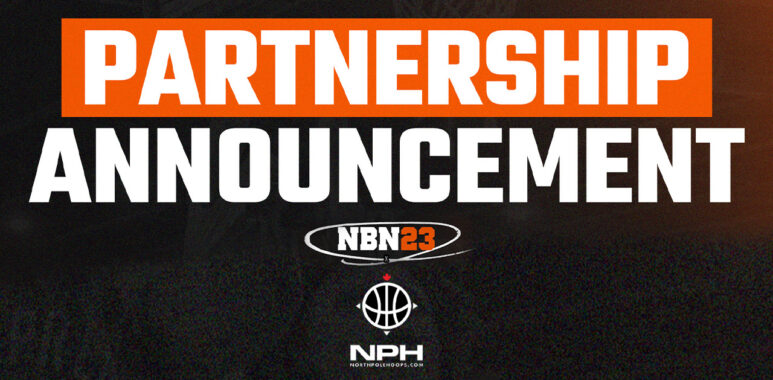 North Pole Hoops Partners with Spanish Company NBN23, Developing Global Digital Basketball Community Through Innovative Stat Tracking
North Pole Hoops is excited to announce its partnership with SWISH by NBN23, a cutting-edge stat tracking company originating out of Spain. 
This partnership will bring together the best in basketball technology to provide players and coaches with unparalleled insights into their performance.
Swish by NBN23 has become the leader of basketball digitalization with more than 500,000 games digitized in 70+ countries.
Currently tracking 10,000+ Games per week and operating out of 60+ countries around the world, Swish by NBN23 has developed a strong presence in Spain, Chile, Germany, & Italy, with an emerging presence in North America.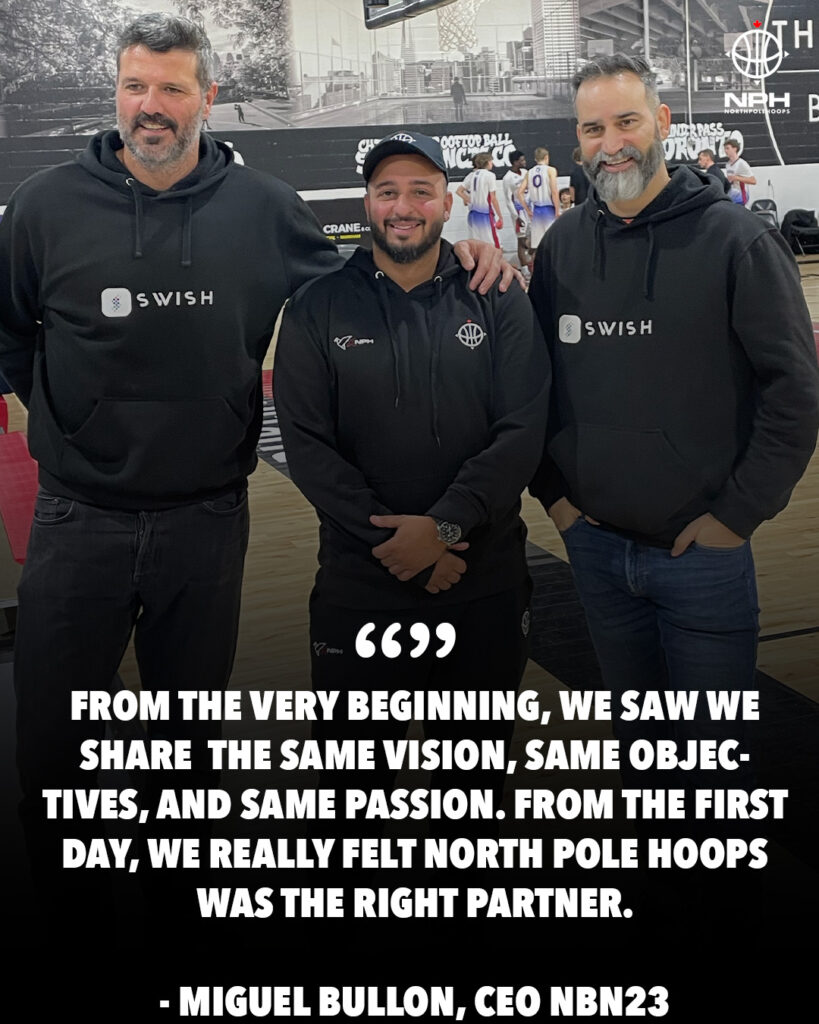 "We are eager to collaborate with North Pole Hoops, a distinguished pioneer in youth basketball development, and bring our digital solutions to their competitions," stated Swish CEO Miguel Bullon.
NBN23 with its SWISH app will provide live statistics and analytics for NPH events (digitizing 1000+ games), allowing fans, coaches, and scouts to access real-time statistics and data for an immersive and interactive experience. The partnership aims to promote and develop the sport of basketball at the amateur level by providing a unique and unparalleled experience for all parties involved.
"NBN23 and NPH are very aligned with our shared global vision. Our mission is to build the largest digital basketball community in the world," stated NPH CEO Tariq Sbiet.
"North Pole Hoops is all about providing a platform for basketball talent to shine…and this app will not only aid in maximum exposure for our student-athletes, but also help elevate the operation by removing the outdated paper stats."
This app will be implemented into the Spring & summer season of the NPH Showcase League & be utilized throughout the entire year in North Pole Hoops programming.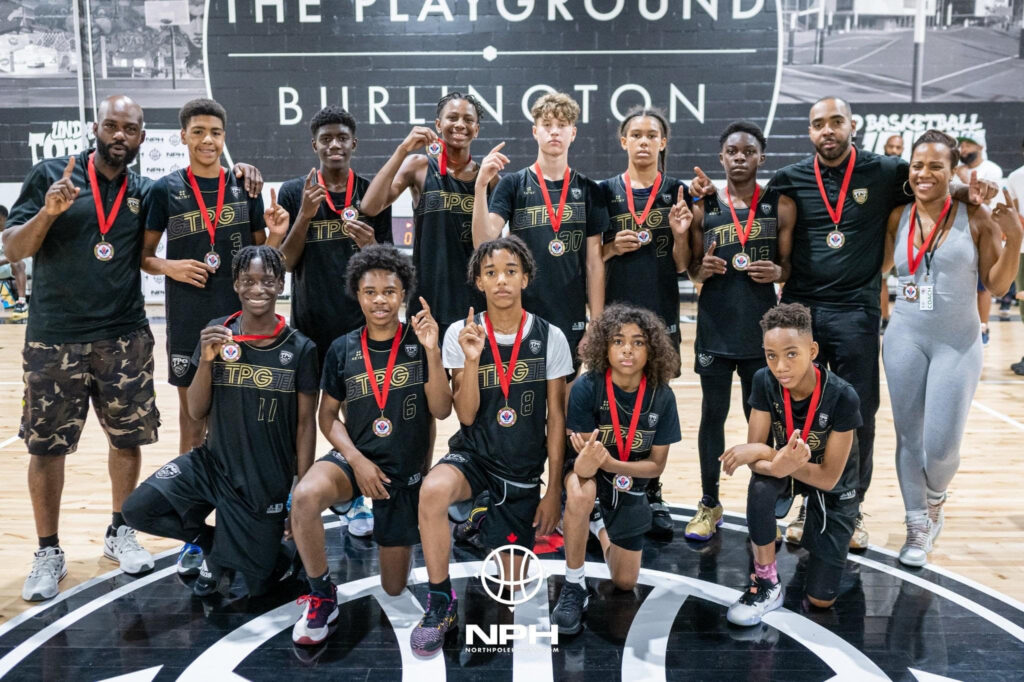 "As the sport of basketball continues to evolve and grow globally, we must also evolve as an organization & actively look for ways to improve…NBN23 will help us deliver statistics with efficiency and accuracy," added Sbiet.
NPH will help NBN23 spearhead the utilization of this world class technology in the Canadian Basketball space and globally.
"This partnership gives us the chance to showcase our technology to a wider audience and illustrate its significant advantages for basketball organizations of all levels."