NPH Showcase League Spring 2023
Welcome to the North Pole Hoops League– a positive and competitive environment for Canadian basketball club teams across the country. This league is designed to serve our community (players, parents and hoop fans) and positioned to help student-athletes receive maximum exposure to reach the next level.
As part of the NPH league, Our ecosystem offers a wide-range of Exclusive services to support participating teams and players including video exposure & live broadcasting, mentorship program, uniforms & apparel, hotel accommodations.
Price per team: $4,040
Discounts for 3 or more teams – for inquiries please message mdotto@northpolehoops.com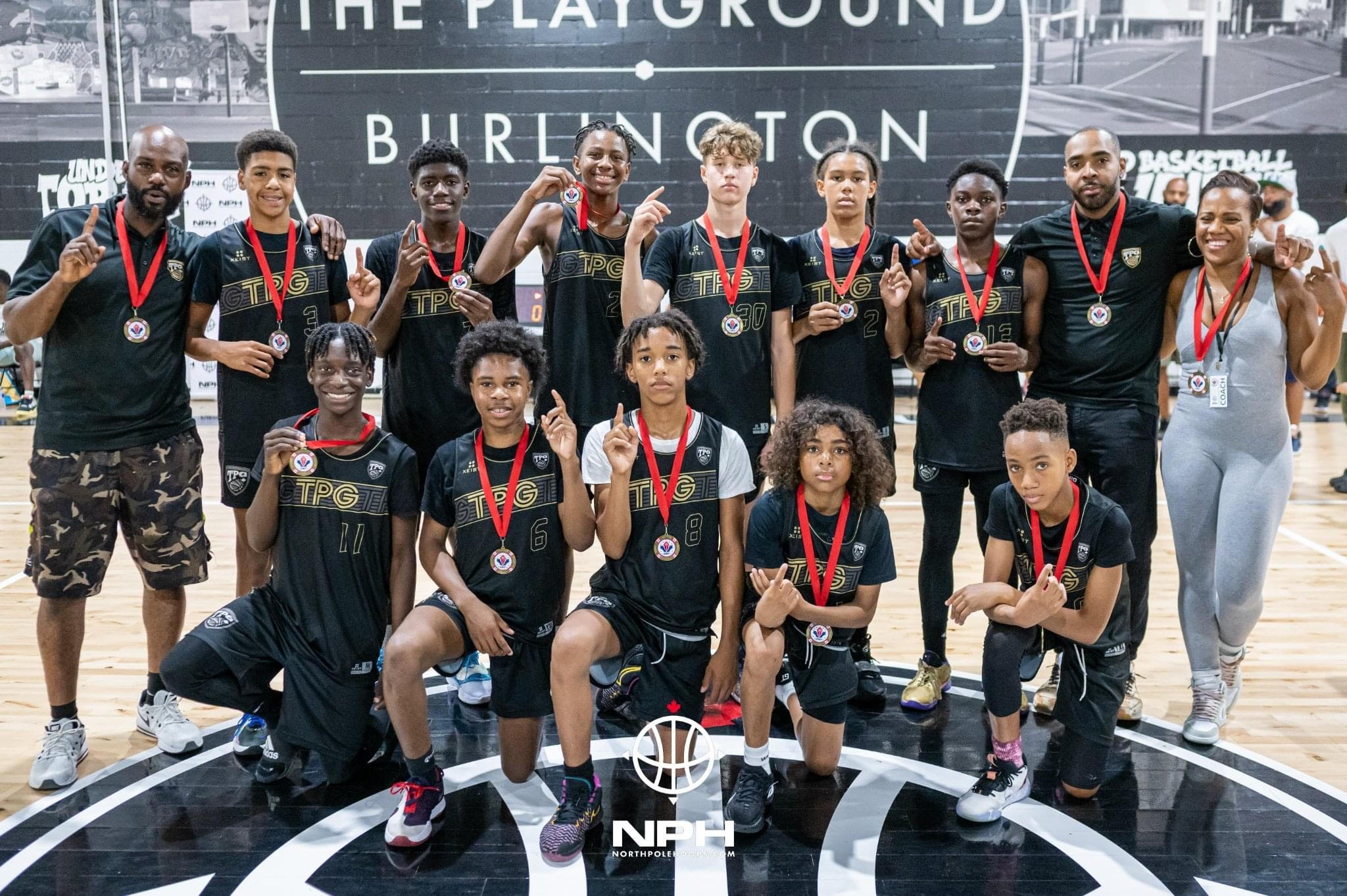 League Info
| | | | | | | | |
| --- | --- | --- | --- | --- | --- | --- | --- |
| 12 Games | Session 1 | Session 2 | Session 3 | Session 4 | Session 5 | Session 6 | Finals |
| 7th Grade / U13 / 2010 | APR 8-9 | APR 15-16 | MAY 6-7 | MAY 13-14 | MAY 27-28 |  JUN 3-4 | JUL 29-30 |
| 8th Grade / U14 / 2009 | APR 8-9 | APR 15-16 | MAY 6-7 | MAY 13-14 | MAY 27-28 | JUN 3-4 | JUL 29-30 |
| 9th Grade / U15 / 2008 | APR 8-9 | APR 15-16 | MAY 6-7 | MAY 13-14 | MAY 27-28 | JUN 17-18 | JUL 29-30 |
| 10th Grade / U16 / 2007 | APR 22-23 | APR 29-30 | MAY 20-21 | JUN 3-4 | JUN 10-11 | JUN 24-25 | JUL 22-23 |
| 11th Grade / U17 / 2006 | APR 22-23 | APR 29-30 | MAY 20-21 | JUN 10-11 | JUN 17-18 | JUN 24-25 | JUL 22-23 |
| 12+ Grade / U19 / 05/04 | APR 22-23 | APR 29-30 | MAY 20-21 | JUN 10-11 | JUN 17-18 | JUN 24-25 | JUL 22-23 |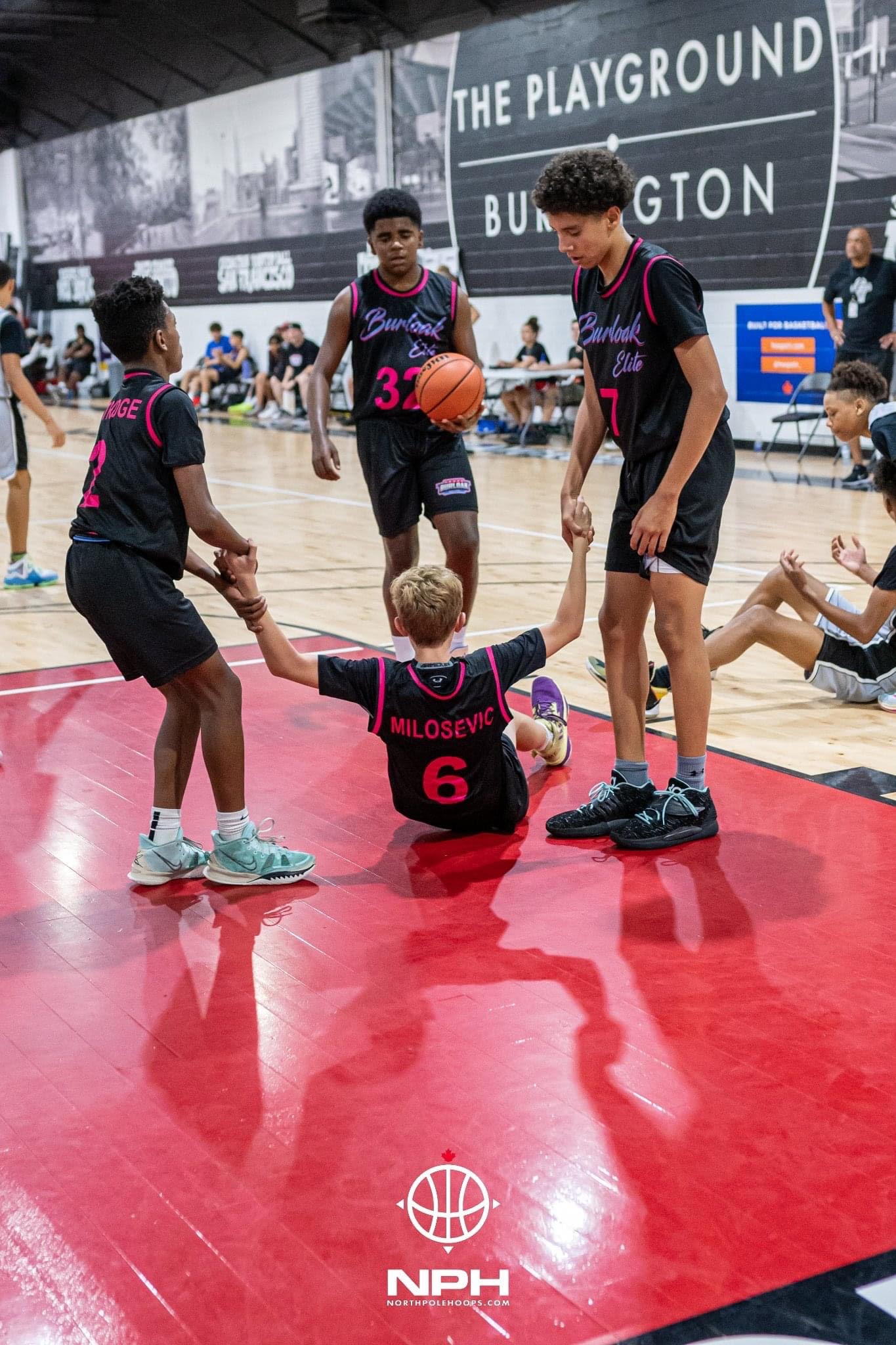 NOTE: The Grade 12 Division is open to CLUB, Elite Level High Schools and PREP
The Playground Burlington