"I'll go down as one of those guys who never quit on their dream" — Jasman Sangha the only Indo-Canadian in NCAA Division 1 Men's Basketball.
Jasman Sangha — a rare breed in the NCAA to say the least. The Brampton, ON product is the definition of perseverance in my eyes. I had the chance to chat with Texas A&M Corpus Christi's Jasman Sangha over the past week & he was gracious enough to participate in a brief interview. We discussed his favourite Canadian Division 1 players, what makes him unique in comparison to other Division 1 athletes & much more. Jasman has a great perspective & is a terrific representative of not only Canadian ball but basketball culture in general.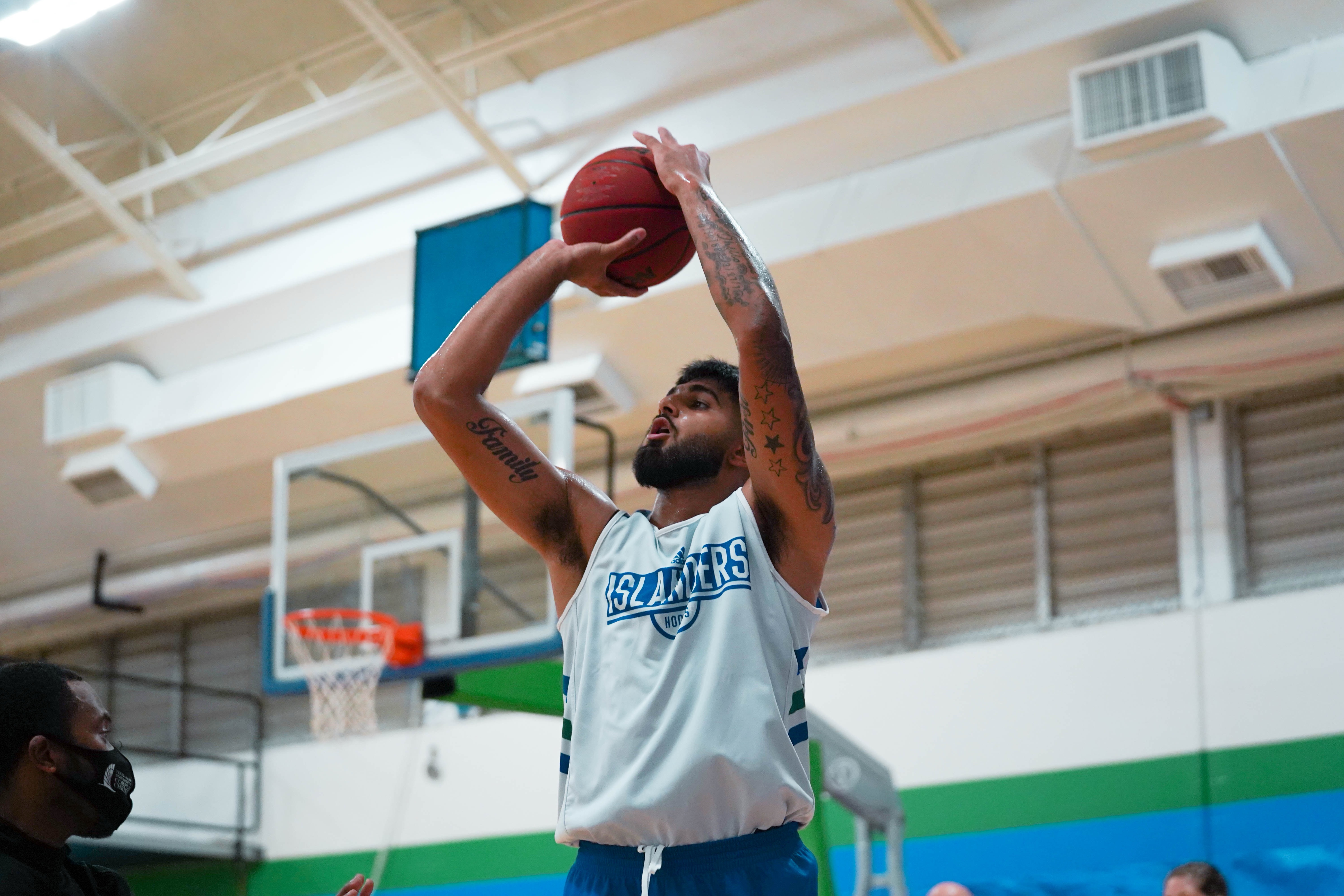 What separates you from every other Canadian D1 player?
"What separates me is my journey and what it took to get here. I know everyone hit some road blocks and worked but I was cut from AAU teams, barely played my fifth year in the OSBA to barely playing my freshman year to being one of the best bigs in junior college my sophomore year. I just never quit, I continued to work and I'll go down as one of those guys that never quit on their dream and I'm proud of that. Also another thing I pride myself is being the only Indo-Canadian D1 basketball player in NCAA. I represent the whole south Asian community when I put that jersey. I play for kids who look like me, who don't think it's possible. I'm living proof."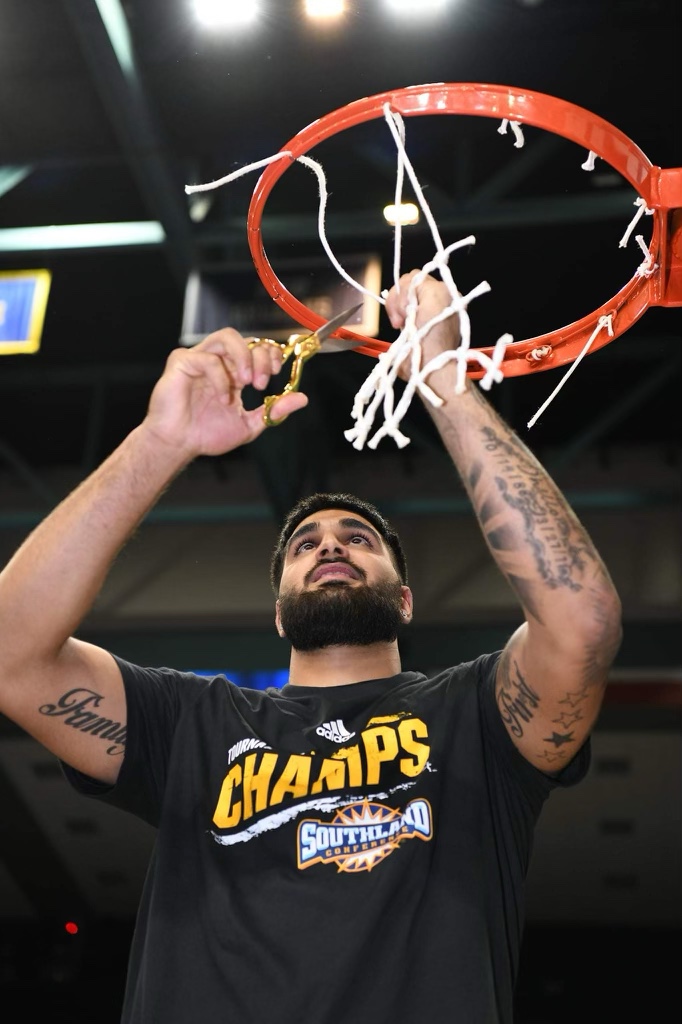 Your favourite man & woman to follow in D1?
"My favourite mens player is my former point guard, Ryan Nembhard. I always keep up with him and I got two coaches on my staff who worked at Creighton so we are always talking about him. And I love watching Shy [Day-Wilson] who plays at Duke, she can ball."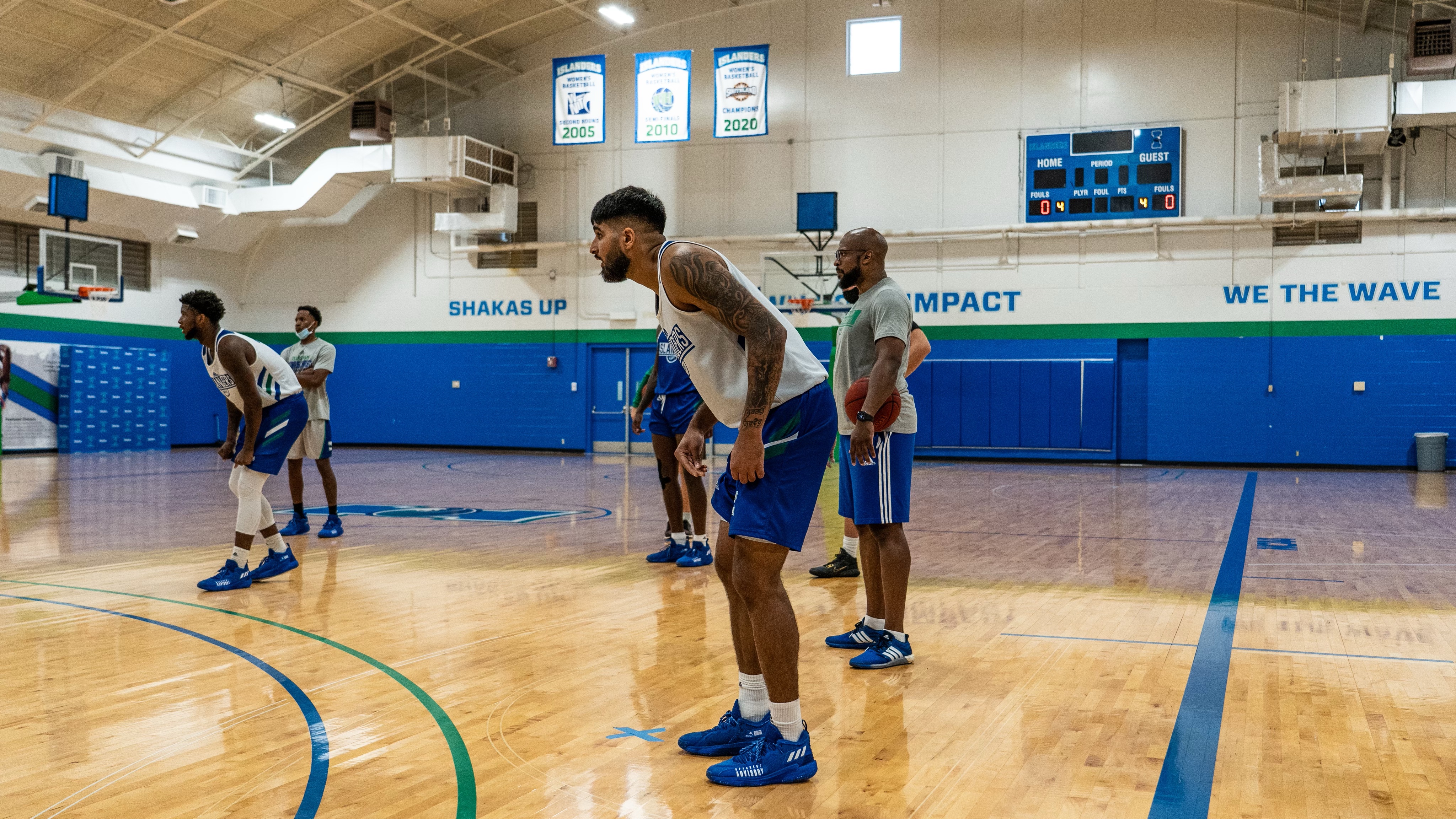 If you could tell a grade 9 player who wants to follow your path by playing D1 —one piece of advice that will help them achieve that goal what would it be?
"One peice of advice I would give them is don't be afraid to fail and ask for help. Grade 9 is a year you need to start sacrificing and dedicating yourself. Working out couple times a week is not enough, find time and work on your game and hit those books hard. Education aspect is as important as the basketball part. Couple hours a day working on your skill will separate you. It's very cliche but hard working mentality is everything you need to be successful."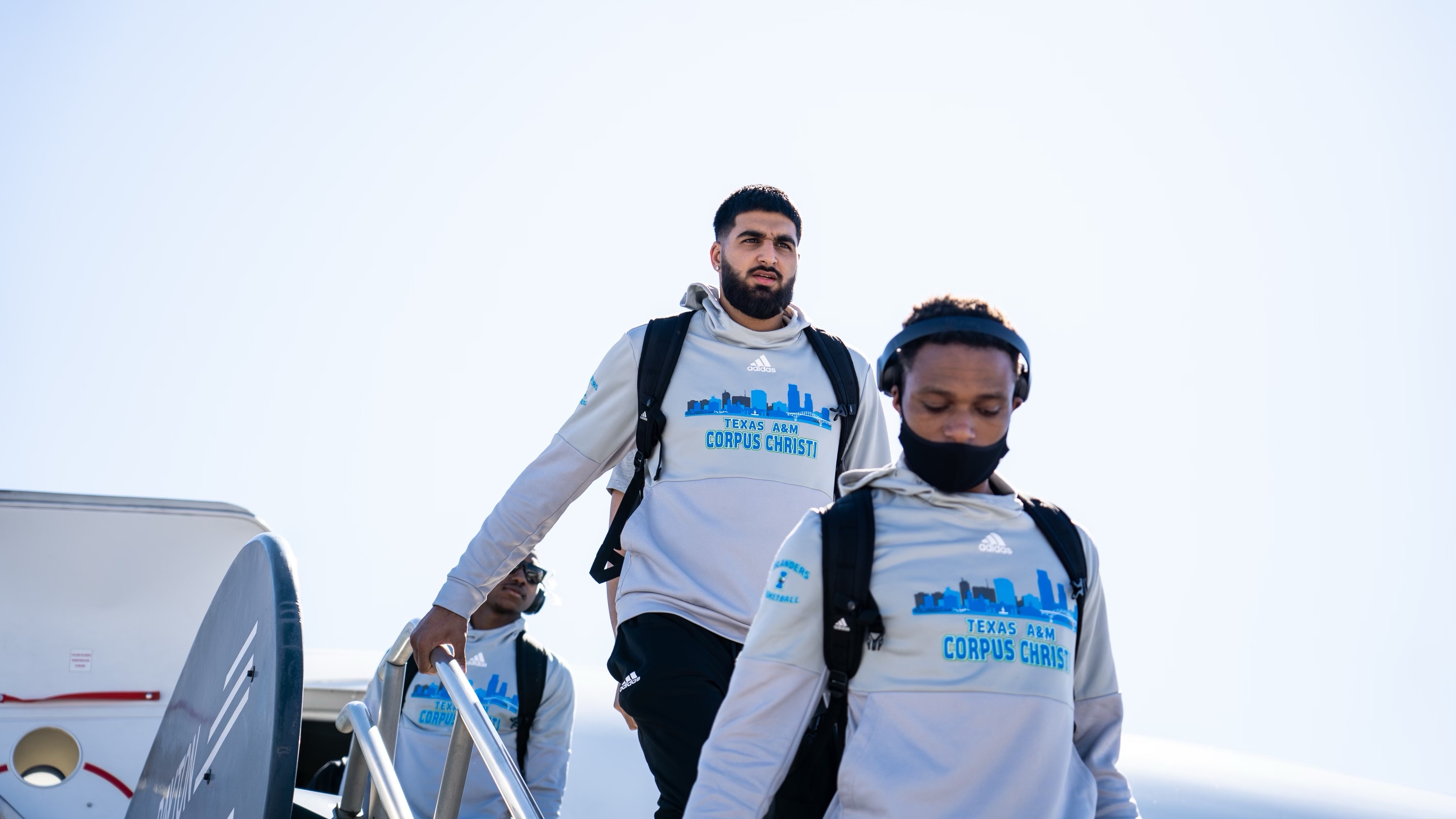 Outside of basketball your favourite part/memory about Texas A&M Corpus Christi?
"Even though I didn't play this year due to a season ending injury, my favourite memory was winning our conference tournament knowing we clinched a ticket to March Madness, and obviously everything about March madness was amazing from the private plane to stepping on that court in Dayton. Still gives me chills to think about."
What specifically made you fall in love with the game?
"The game is so fun to play, I fell in love with the joy the game brings me. The ups and the downs the game bring out the raw emotion whether you're in an Arena or on the court outside. The better I got the more fun I had, and that is one thing that drove me to be the player I am today. Also I have a whole community supporting me from India, to Brampton to Vancouver, the amount of people that want to see me succeed drives me to be the best."
Game Speaks.