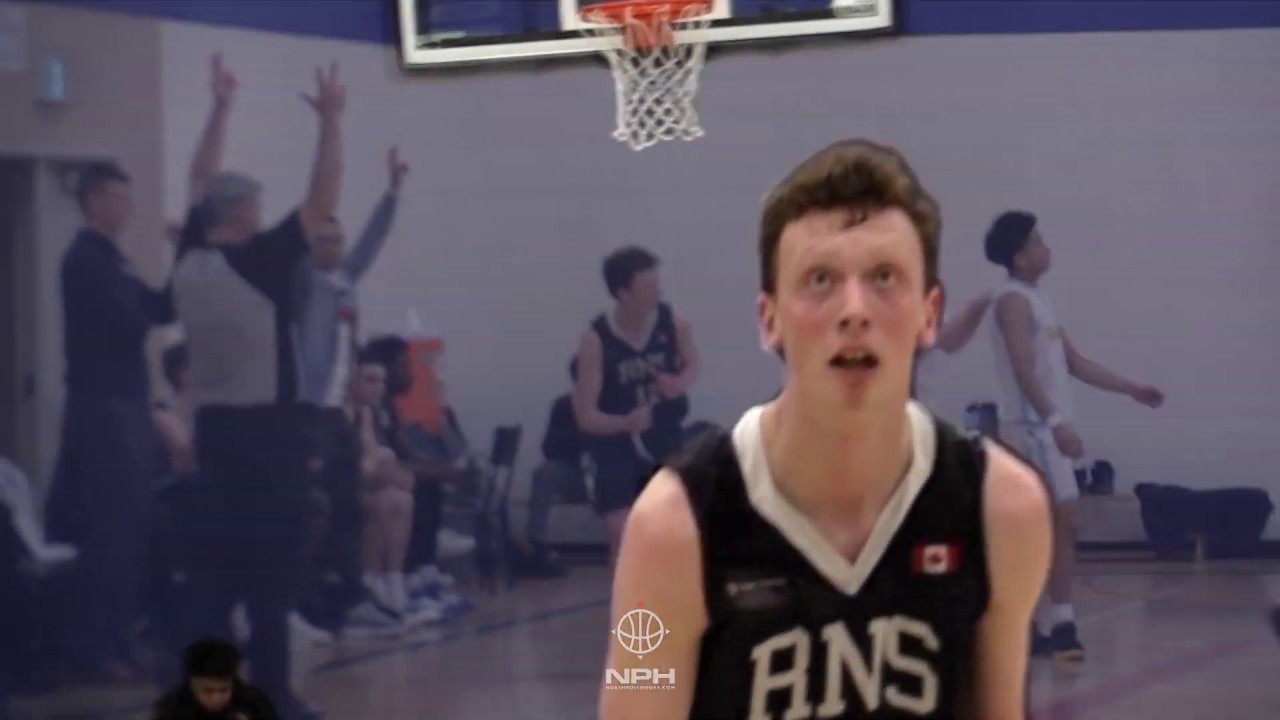 Commitments
High school
NPA
USPORTS
Dalhousie Scores a Commitment From Caleb Sooley
When you take your first glance at Caleb Sooley on a basketball court, he can come off as a bit unassuming. The 6'5 shooting guard out of Mount Pearl, Newfoundland joined the Rothesay Netherwood School program in 2016 in their inaugural National Preparatory Association season. He walked in as an undersized wing who wasn't incredibly athletic, but had an undeniable passion towards basketball and self-improvement.
Today, just four years later, Caleb Sooley has announced his commitment to the Dalhousie Basketball Program.
Despite going winless that first season with RNS, it was clear to head coach Damian Gay that he had a piece in Sooley, then just in ninth grade, who would be essential for what they were hoping to build. That move paid dividends, as Sooley was a key contributor in RNS finishing with a 12-0 record in the NPA this season.
"He's been an instrumental piece since the program started" said coach Gay when asked about what Sooley meant to RNS. "He's been with us for 4 years which really says something about his loyalty and commitment. Phenomenal student, leader and hard worker. Just an overall great person."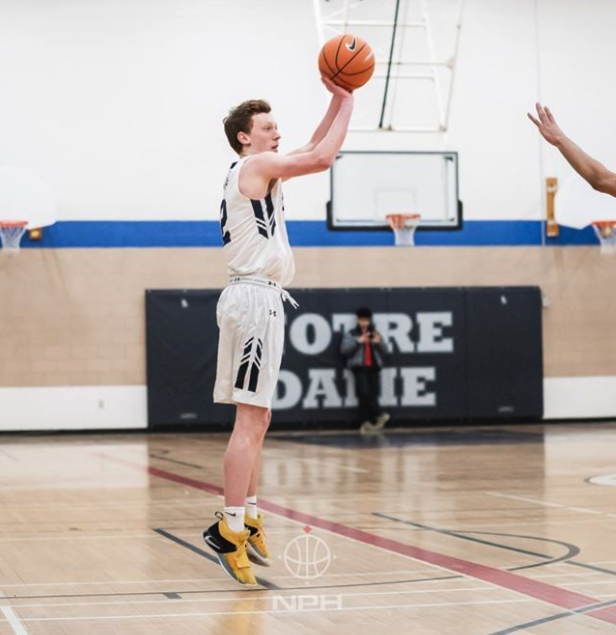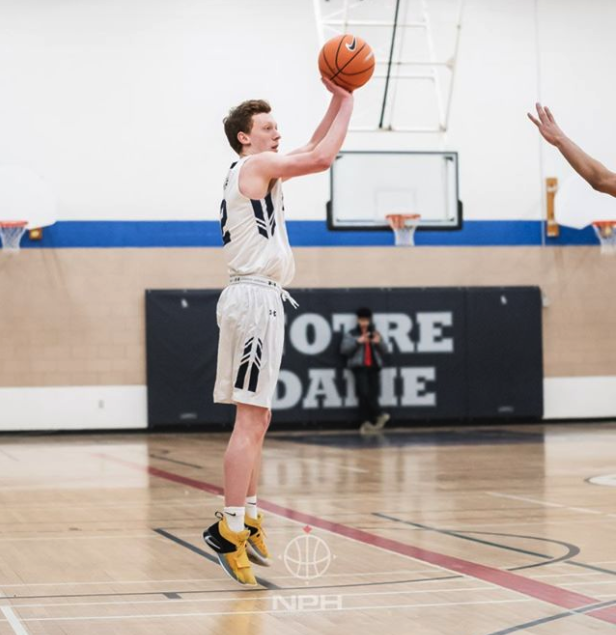 Whether it's taking charges or being in the mix for loose balls, you can count on Sooley to do what it takes to help his team. He plays with a level of grit and toughness that is synonymous with East Coast basketball.
Sooley has taken incremental steps in his development during each of those years, working on his body and adding new elements to his offensive game. The more he played the more confident he looked, and with that his production continued to increase. It all culminated in his senior year, where he averaged 14.6 points, 4.3 rebounds, 2.4 steals and 1.2 assists per game on 46% shooting.
He'll be joining a Dalhousie team who are fresh off of a Final 8 appearance in Canada's highest level of college sports at the USports Championship. Head Coach Rick Plato is excited to have him in the fold next season.
"You would think today with the 3 ball that if kids put the time they can find fits at every level. Caleb is a kid that's clearly put in the time. We've been watching him for the last few years and shooters like that fit at our level. With some work in the weight room he could be a real difference maker…we've got some great strength and conditioning coaches that'll help him get there," said Coach Rick Plato with confidence.
Damian Gay himself is a product of the Rick Plato coaching tree, having spent playing three years playing for him. He believes that Sooley will be a perfect fit in that type of environment.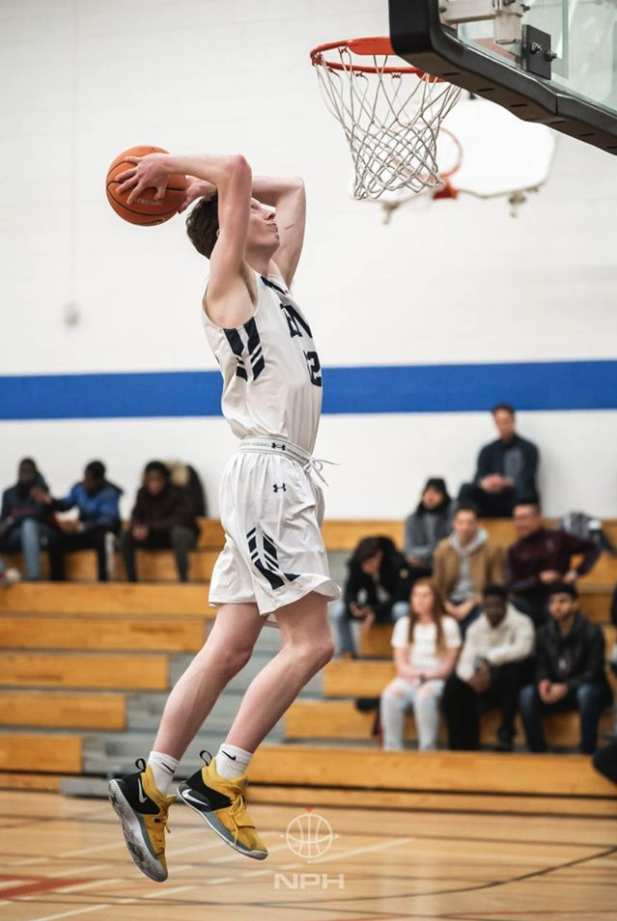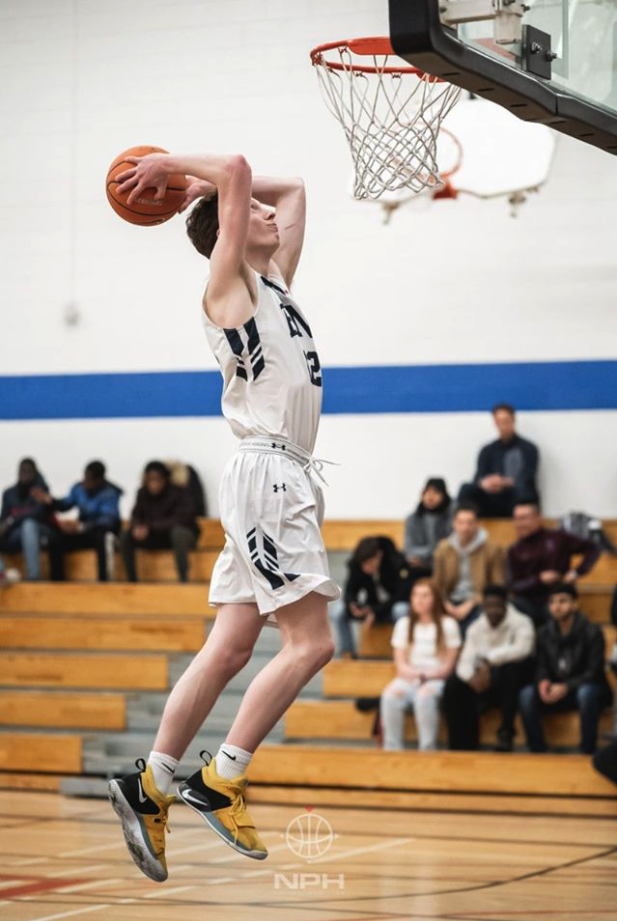 "The fact that he's playing with Coach Rick Plato, I learned everything I knows about coaching from Rick. It means a lot to me and I know it means a lot for Rick. Caleb won't be stunned or culture-shocked by the accountability and concepts that Rick built his program around. A lot of similarities in what we do here. I'm excited for him and it really is his dream school so that's perfect for him".
Caleb Sooley and his family have had a tremendous impact on RNS, the NPA and basketball in this country – particularly in the East Coast – over the past four years, and its exciting to think about where is trajectory will take him when all's said and done.