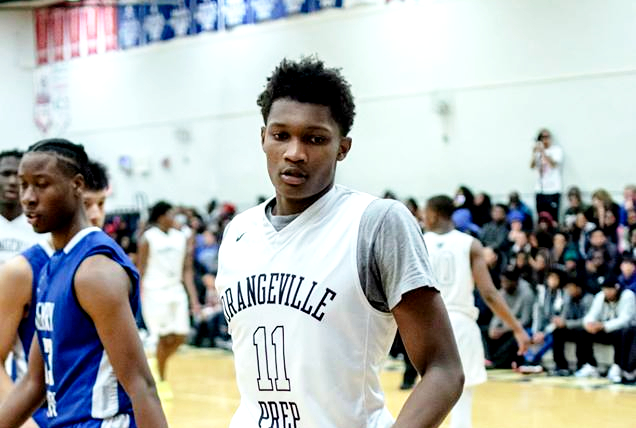 Oklahoma State Locks a Commitment From Matthew-Alexander Moncrieffe
Oklahoma State is rounding out their 2020 recruiting class with a star from Canada, a proven product in Matthew-Alexander Moncrieffe. A Canadian National Team Member, 2019 Player of the Year, NBA Basketball Without Borders All-Star in 2019, OSBA Champion and the list of accolades goes on.
"This is the best fit for me to get what I want to get done. They set the plan for me when I sat down with my family and the coaches during the visit. There's a development program specifically designed for me. Coach Erick Pastrana, who recruited me, and Coach Mike believe as much as I do that I can be a pro."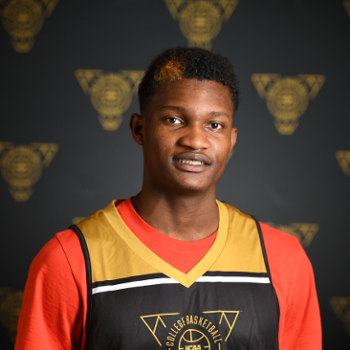 Before getting on campus again to OSU, Moncrieffe might be making a return to the prestigious Nike Hoops Summit International roster  this year. This list has yet to be released.
For Orangeville Prep he is averaging 20 points, 6.8 rebounds and 2.1 assists per game.
Since last year, he's added a tighter handle and the ability to create for himself off the dribble, allowing him to get to the rim at will. If he gets anywhere near it, look out below.
The Oklahoma State Cowboys have also added depth to the roster with the Cade Cunningham commitment and he's expected to be the one and done type that is widely projected to be the number 1 pick in the NBA Draft.
"I've played with Cade before in All-American games. He loves to push the ball like I do and he hits hard, throws lobs. The way he creates offense is going to be good for everyone on the team and put us in positions to win a lot of games. The BIG 12 is a super strong conference so there's no nights off."
Yet another NBA prospect coming from Canada to the NCAA. With an earlier commitment from Jefferson Koulibaly to Washington State, this only leaves Karim Mane (#2) and Joshua Primo (#3) left on the board in North Pole Hoops 2020 Canadian player rankings.