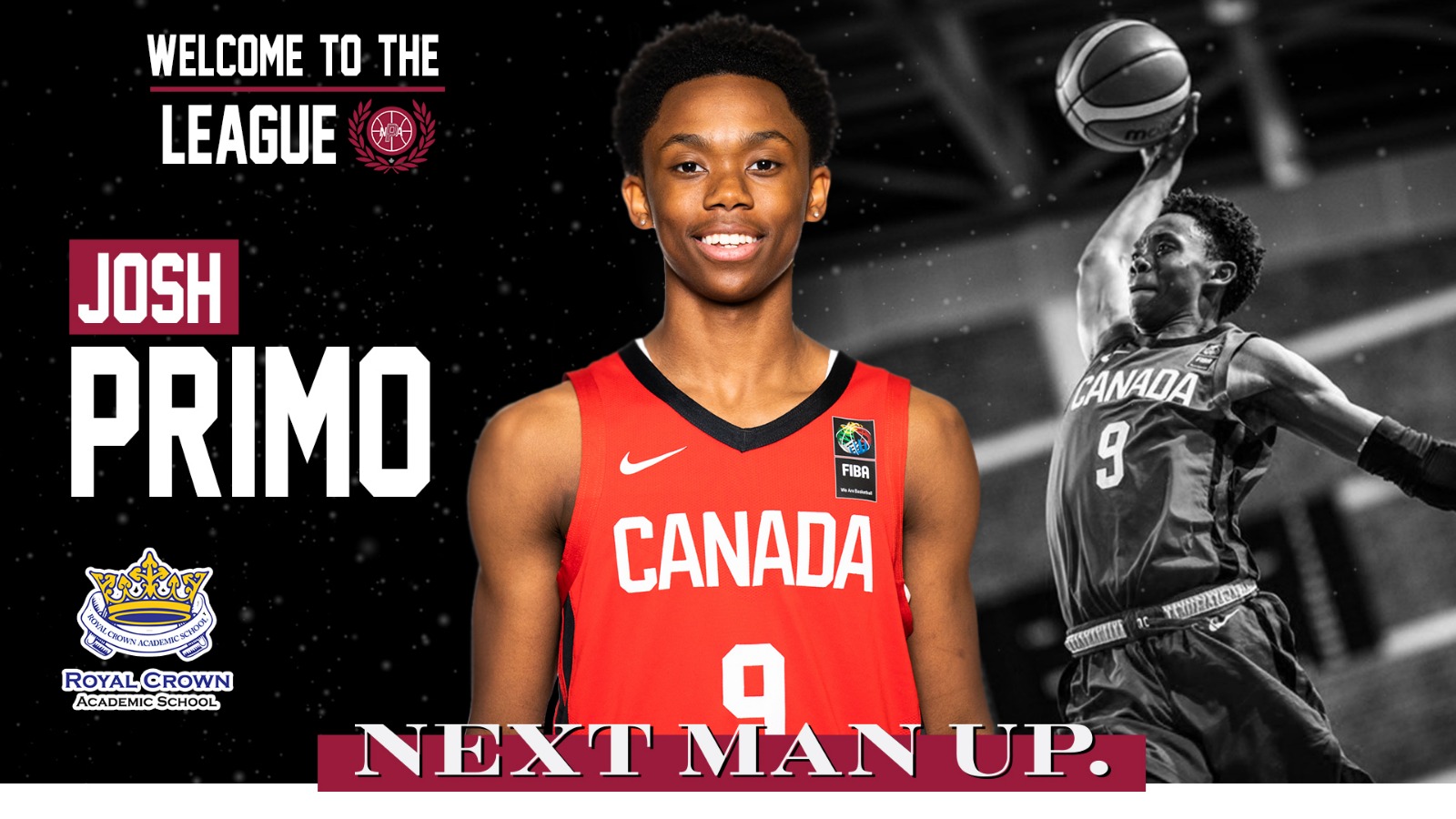 Joshua Primo Returns to Canada, Commits to Royal Crown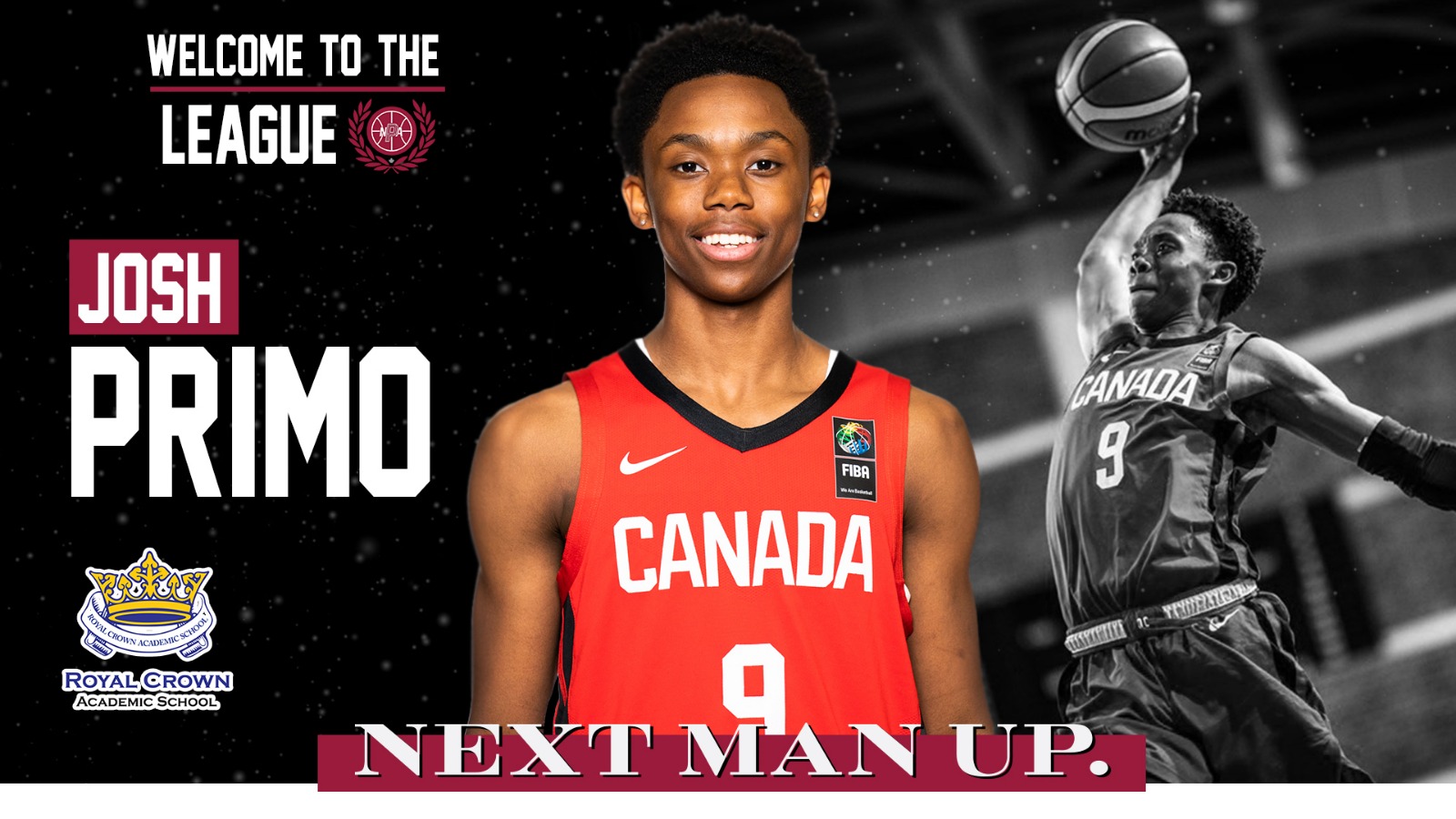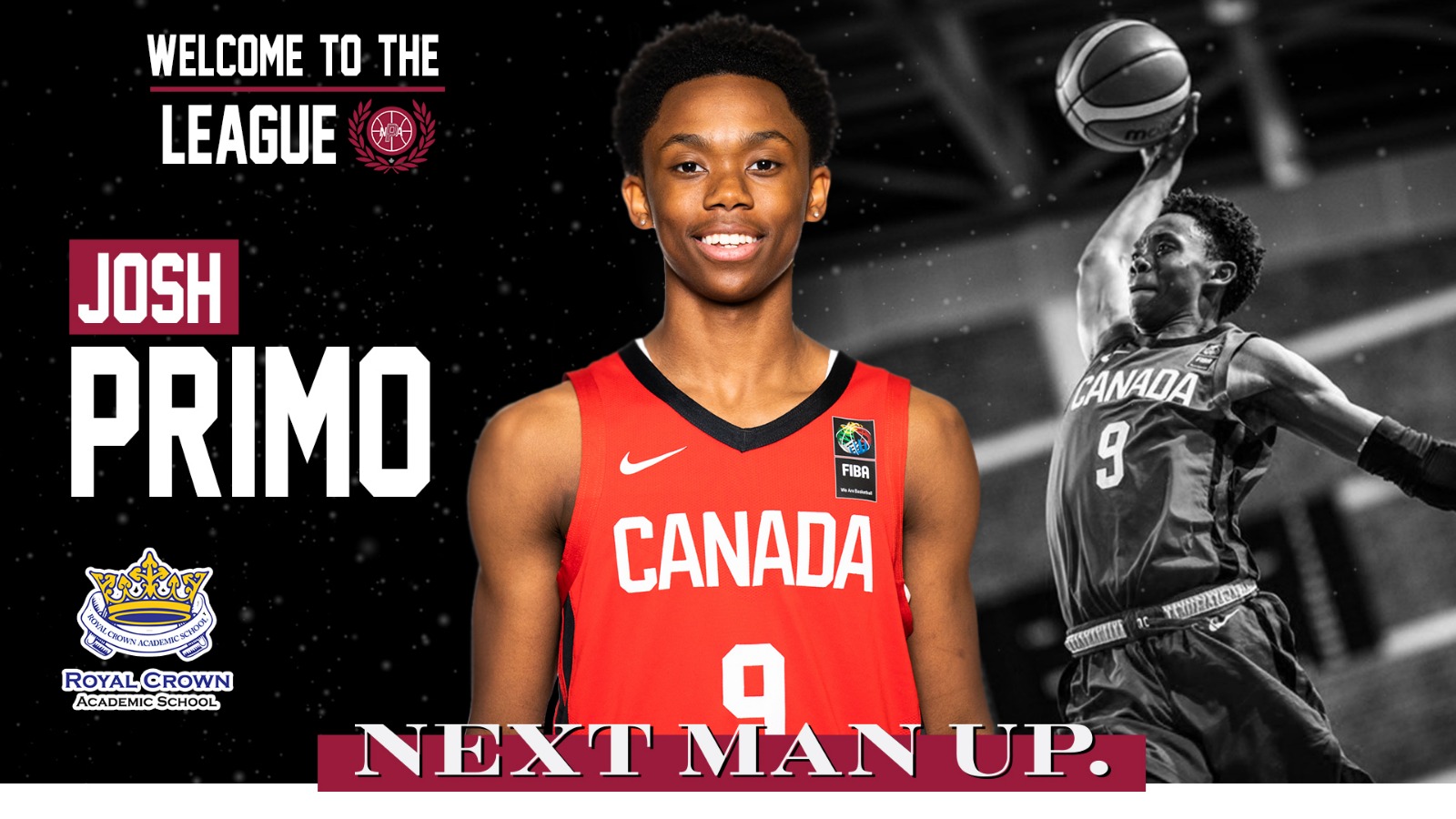 Joshua Primo had himself quite a 2019. Coming into the year known mostly for his three-point shooting, he ended it with a reputation as one of the more prolific playmakers in the class of 2021. After spending much of the past year developing his body and guard skillset, Primo has not only caught the attention of high-major NCAA programs, but NBA scouts as well.
Now, with the second half of the prep season set to kick off, the ESPN 44th-ranked prospect in the class of 2021 has informed North Pole Hoops that he will be joining Royal Crown of the National Preparatory Association for the remainder of the 2020 season. He'll be making his Royal Crown debut on January 20th at Scotiabank Arena and his NPA debut at the Feb. 6-9 Montreal Session.
Currently at the NPA Calgary Session, Royal Crown is 2-0 in its inaugural season and boasts one of the most talented crop of young players in the country. I had a chance to speak with Program Director Dwayne Washington about the their most recent addition.
"We have a young group, Josh will be the oldest as the only upperclassman on the team. It's a good position to get him in the leadership role that he'll have to take on in his basketball career," Washington replied when asked about the role he sees Primo playing for Royal Crown.
"He'll be asked to play almost as a quarterback with a green light to score. It will be a good challenge for him and should prepare him for the next level. The focus is on individual development in a team concept."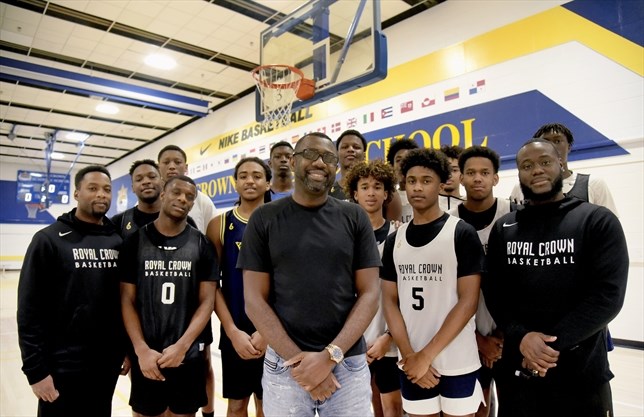 Washington, who played a role in the development of NBA players such as RJ Barrett and Shai Gilgeous-Alexander, was optimistic about what moves like this signal for the future of Canadian Basketball.
"For the students that I work with, it gives Canadian students more options to get some of the things they thought they would get south of the boarder. The quality of the NPA and prep leagues here allows me to assist students with finding options in Canada" said Washington.
Primo has already received offers from high-major programs including Alabama, Oregon, and Ohio State among others.
He'll be one of a handful of Canadians participating in the NBA's Basketball Without Borders Global Camp on February 13-16, where he'll go toe-to-toe with some of the world's best prospects in front of dozens of scouts and NBA personnel.
https://www.instagram.com/p/B3fKBHohTbg/
His focus over the few months? "Specifically, Josh came back to develop his skills. He had good competition and exposure in the States but coming back to develop skills with attention to detail was a priority. Come home, be back with his family, and get the chance to focus on development and programming."
As the Canadian prep basketball infrastructure continues to grow and foster more NCAA attention, expect more Canadians to join Primo in coming back to play their school ball on home soil.