Coach Mark Madsen, Utah Valley Get Commitment From 6'11 Fardaws Aimaq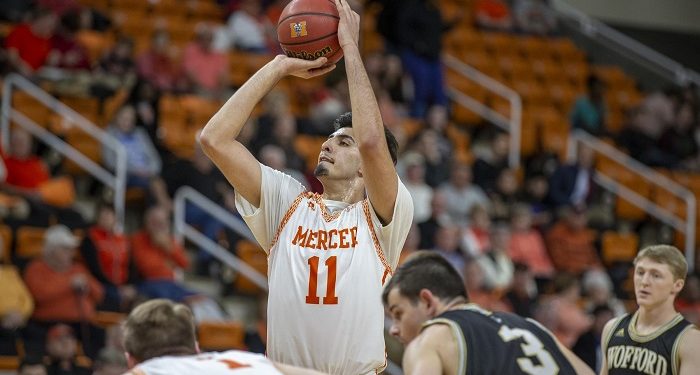 Fardaws Aimaq has found himself a new home at Utah Valley under NBA Champion and former LA Lakers Assistant Coach Mark Madsen. Madsen enters his first season as an NCAA Head Coach.
Aimaq is coming out of a freshman season at Mercer where he has a per 40 of 14 points and 14 rebounds.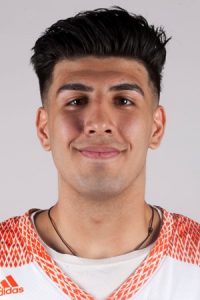 Madsen brings down a great deal of NBA experience and will be instrumental in working with Fardaws in his sit out yet to ensure he's ready to produce in the WAC the following season.
With all the coaching changes made this year so far, the NCAA transfer portal is yet again reaching numbers above 800.
Fardaws Aimaq is glad to be done with that process and is excited about his decision to attend Utah Valley.
A large part of the big man's decision revolved around getting to be around Coach Madsen and build a relationship with him on the visit.
"First and foremost he's an amazing person, great basketball mind and has awesome people skills. I got that vibe right away when I met him. Then after continuing to text back and forth I learned about what a family man he is and his passion for life in general."
Madsen recently coached at NBA Basketball Without Borders during NBA All-Star weekend and these sentiments were seen there as well. His teaching methods and communication skills are perfect for young and developing athletes.
"Every time we talked about the big man position I learned so much in just half an hour, just imagine what an entire year of training will do for me."
Aimaq still has a ton of upside considering a constantly improving frame, a willingness to be a sponge and learn and his versatility offensively.
"Utah Valley has amazing facilities a great staff with NBA knowledge across the board and a real team and winning environment. I love the mentality of the squad. I know I can be dominant after the sit out year.