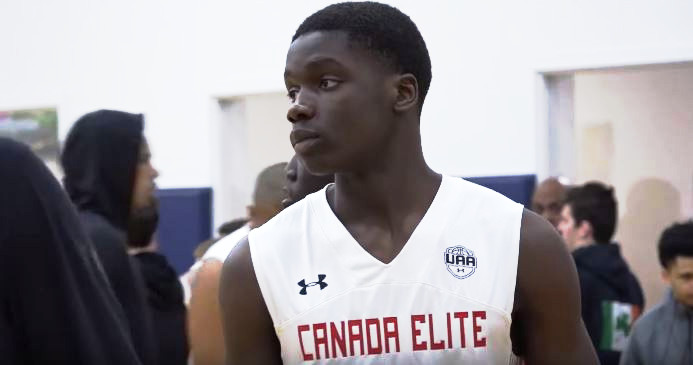 Karim Mane Hottest Canadian Recruit in the Game
The hottest Canadian recruit in the game is Karim Mane who piled up over 10 NCAA offers over the final weekend in April.
Oklahoma, Texas, Texas A&M, Minnesota, Florida, Providence, Kansas, Oregon, Arizona St., Illinois, Wake Forest, Xavier and Maryland have all offered Mane.
The Vanier College product hopped on the squad with Canada Elite on the Under Armour circuit this season and has become their leading scorer 14 ppg on 47% FG to go with 4 rpg leaving coaches enamored by his play and size for position. This hasn't been the same Karim Mane as last summer, not even close. The combo guard's development spiked this past season while winning a CEGEP Championship.
After the weekend at Under Armour Association, I reconnected with Mane since seeing him with Vanier. A conversation that we had in Montreal continued on the phone.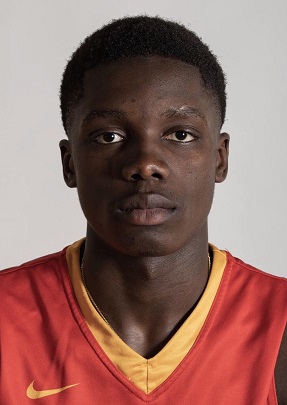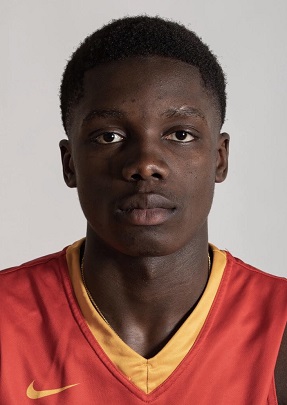 "I knew the offers were coming eventually but now I'm a target for others so my compete level is going to rise again. I just need to stay composed and continue to just play and get better this summer."
His tone had conviction and he is determined to have a similar summer to last year in development as he continues to transition to the point guard position.
Canada Elite is giving him that opportunity as Coach Chris Skinner has given him the green light to handle the offense for large parts of games.
"He came onto a new team and earned the respect of his teammates pretty quickly. He willed the team to wins in this past session after we started the season 0-6."
Coach Skinner continued, "he's 6'5 and his wingspan is 7 feet, so when coaches see and hear that, they step back and are like, 'woah!'"
Many schools have already visited Vanier in Montreal this week and more are scheduled to come to Quebec in the month of May. It's going to turn into a bit of a circus as more coaches heat up in recruiting Mane.
When watching Mane play you can see he has a real hate for losing or even getting beat off the dribble. He's taking it as a challenge to build with his new teammates and finish strong in this AAU season with Canada Elite.
"It challenges me to be a leader and help build chemistry which is coming together slowly. We had a better second session."
Guys like Luguentz Dort and Quincy Guerrier really busted the doors open for 'La Belle Province', and Mane is leading the charge to keep the momentum going.
Shortly after capturing a CEGEP championship, Mane competed at the Biosteel All-Canadian game and during a practice among NBA scouts I tweeted this…
Quebec's Karim Mane is the biggest sleeper in this event. Houston and Iona heavy on his tracks. Great size, strength, athleticism and skill at either guard spot. Listed as 6'6 pic.twitter.com/mIAKHMoV4Q

— Elias Sbiet (@Elias_NPH) March 30, 2019
I guess the secret is out now. No one is sleeping and he's no longer a sleeper. Karim Mane is another prospect from Quebec that we are considering to be an NBA prospect.