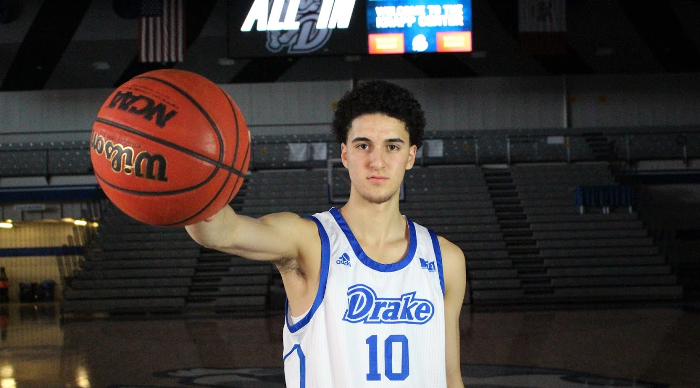 Okay Djamgouz Commits to Drake University
Okay Djamgouz has reclassified to the 2019 class and has opted out of doing a post-grad year. After his senior season at London Basketball Academy Djamgouz has officially committed and signed his National Letter of Intent to Drake University. In 2020, he held the 5th spot in the national rankings and had many explosive offensive outputs throughout his young career.
The 6'5 guard has built a reputation for being an elite level shooter. As one of Canada's top three point shooters and has been recruited as a specialist by the likes of Kansas St, Princeton, Fordham and a lengthy list of others such as Purdue, Michigan and Tennessee who showed interest and visited practice.
After Coaching in Canada at the prep level Coach Larry Blunt moved on to Canisius in the NCAA and now holds the spot of assistant coach at Drake University. No other school put the effort into recruiting Djamgouz as Blunt had. After seeing the specialist at the Canadian National Invitational Tournament in a UPlay uniform he knew there was something special there.