2022 Enoch Boakye Has Bright Future Ahead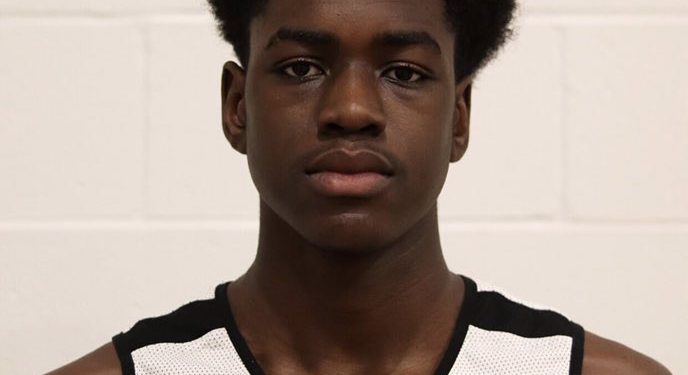 Enoch Boakye is making a name for himself down south at Southwest Christian this year. The 6'9 forward has quickly become a walking high light reel with a very big future thanks to his length, skill and athleticism.
As the only high level travel prep program in Arkansas. Southwest Christian Academy is loaded with talent something that brings a lot of value to all players on the roster.
"My experience at Southwest Christian is great, there are a lot talented bigs on our team and going up against them everyday makes me a better player."
One of those talent bigs is none other then 2019 Nick Ongenda who plays on the same club program team as Enoch in Canada, Run N Dunk academy.
With interest from Western Kentucky, Arkansas, and Michigan State Boakye continues to work on his craft, never satisfied with his skill set.
"The tools I am looking to sharpen this year is my ability to shoot the ball," said Boakye.
"I believe that being versatile when playing basketball makes the game easier for yourself and your teammates."
As for Max Prep Southwest Christian Academy currently has a 5-2 record this year and are 1-0 in conference play. As for Boakye the goals for the rest of the season are simple.
"To be ranked number one in the state of Arkansas, Canada and for my team to win a NACA Championship."