CYBL Preview: YAAACE Takes on Brampton Breakdown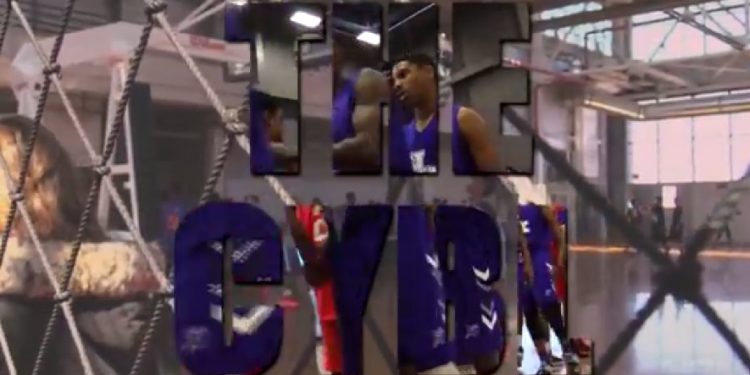 In the grade 8 competitive division YAAACE Purple and Team Breakdown (Central) meet in the finals after a tough road to the championship game.
YAAACE purple prevailed in a defensive battle with London CYO in the semi finals winning the low scoring affair 41-34.
On the other end Team Breakdown (Central) took out the second seeded team CIA Bounce (West) 49-43, avenging their earlier loss to this same team in January 21st 2018.
The two two match-ups between the finalist were completely different stories in terms of score and dynamic but one thing was consistent in both – YAAACE purple came out victorious.
The first match-up saw YAAACE take a three-point spread, 56-53 in what was a back and fourth affair while the the second game wasn't even close as YAAACE comfortably glided to a 51-31 win.
Turnovers and bad plays really stung Breakdown in the second match-up, while YAAACE was absolutely swarming on the defensive end, turning live ball situations into buckets.
If Breakdown is able to keep their turnovers down they will have a great chance to compete against a very tough YAAACE squad.
[poll id="104″]