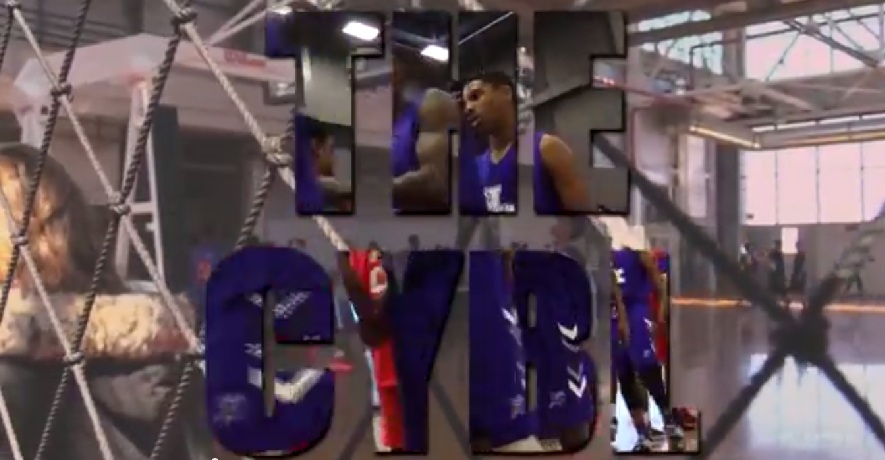 CYBL Preview: The Brampton Bananza
After holding down the top spot for much of the season, Team Breakdown now look to complete their run at the CYBL towards the Elite Championship.
The only thing that currently stands in their way is a program that shares the same hometown as them, Brampton's very own CIA Bounce.
These two teams have split their season match up with CIA Bounce taking the first game 60-58, and Team Breakdown winning the second in convincing fashion 56-29.
Both squads have almost had a identical path to the finals with Team Breakdown's average margin of victory being 10.5 points, and CIA Bounce's being 10 points.
The factor here will be if CIA Bounce can effectively score the ball as Team Breakdown's point differential in their season match up is 2 points, while Bounce's is 31.
As the battle of Brampton ensues, it is needless to say that all bragging rights are on the table.
[poll id="102″]